Digital Rights Management Definition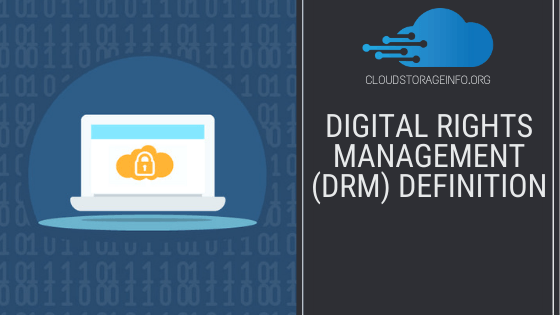 Digital Rights Management Definition
The Digital Rights Management definition is very simple in principle. DRM stands for a group of different technologies that in some way restrict access or usage of files, media, hardware, etc.
These technologies protect copyrighted material from being copied, shared, backed up or exposed to the public. Furthermore, DRM protected material can also be made inaccessible once it's already been shared with a wider audience. That can be done with a simple click which revokes access to the person using the material.
---
Digital Rights Management And Cloud Storage
Recent studies show that internal threats like employee mistakes, malicious insiders or careless business partners constitute as large a threat to sensitive data as external ones, like hackers. Use DRM when it's important to keep control and restrict access to high-value data.
Digital Rights Management systems can often be found in cloud storages that provide their service to the business owners or enterprises. By doing that they provide an additional layer of security to the privacy of valuable and delicate files that businesses deal with. If you're a business owner, you should try to go for cloud storage that offers DRM. Even if you trust your employees with your life, you should not give much hope for their ability to prevent accidental mistakes from happening. Mistakes always happen, and this is just another way of minimising them.
This isn't only a mistake prevention system of course. DRM's first role is to prevent the sharing of sensitive files by people who intend to hurt or damage your company for their personal gain.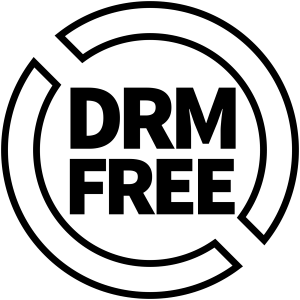 In reaction to opposition to DRM, many publishers and artists label their works as "DRM-free". The label above represents DRM-free material.
---
What Are The Effects Of Activating DRM?
The main purpose of activating DRM is to prevent people that aren't authorised to edit files, to copy or share them onwards.
For example: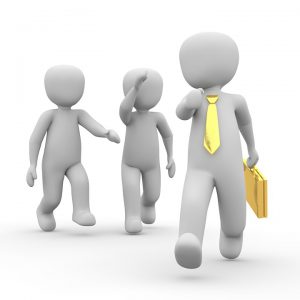 John, the sales manager, wants to share the full financial report(Excel document) with Rick, the car salesman, to edit his part. But he also wants to make sure that the report stays under his control. First, he makes sure that DRM is enabled and then he shares the file with Rick. Rick accepts the invitation, and the file gets synced to Ricks folder. Rick then updates the document with his information and lets John know that he's done. The document is now fully ready.
To make sure that Rick doesn't accidentally edit the document, John restricts his access to it. Despite the fact that the document still rests in Rick's cloud, from now on Rick can not edit or copy the document. He also doesn't have the permission to save the document or to print it. If Rick tries to create a screenshot, the document will be blacked out.
DRM's protection travels with the file. Even if the file is emailed to someone, they won't be able to open and read the document.
---
Business Cloud Storages That Offer DRM
---
Tresorit
€9.99/month 500 GB
Additional Features
8.5/10
Pros
14-day trial of paid plans
Swiss privacy laws & Client-side encryption
Amazing down/upload speeds
Good sharing options
Well made applications
Great organisation of your files
Cons
Limited free storage
Quite expensive
Tresorit is a Swiss company that provides cloud storage to personal and business users. The cloud service easy to use and keeps your files organised with the help of tresors (folders). Down/upload speeds are amazing, syncing and sharing features are also extensive and well made. While they do offer a file versioning system, there's no "trash bin" which is quite a downside.
Read the Tresorit review here.
---
---
What do you think about my Digital Rights Management Definition? Share your opinion in the comment section down below!