How Secure Is Cloud Storage?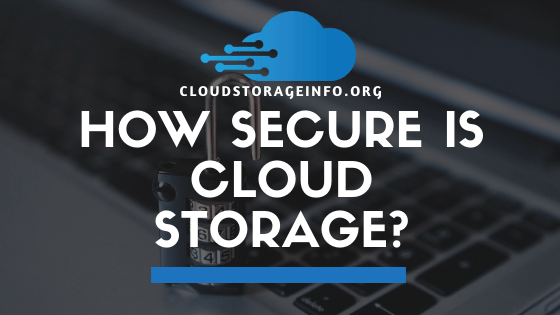 How Secure Is Cloud Storage?
How secure is cloud storage? This is one of the many questions you might have about cloud storage, and as you know it yourself, there is no such thing as a stupid question. This one is of great importance. The answer to this question might persuade you to get your own cloud storage or stick with your hard drive. Either way lets jump into it.
You have to look at the security of your files in the cloud from multiple perspectives.
---
How are your files protected against mechanical failure?
If your hard drive at home fails, it breaks or anything of the sort; there's a big chance that you're going to lose all the data that was on it. That actually happened to me about ten years ago. I had all the pictures of my childhood stored on it. I went to the computer service store, and luckily enough, they managed to retrieve all of the pictures from it. The drive obviously went to the trash, and I had to buy another one, but that wasn't a problem – As long as my images were safe. The point is, I almost had a heart attack because of it, and I would like to avoid that in the future.
This is where cloud storage comes in. Cloud storage providers either rent servers or have their servers. You can't say which one is safer as it may differ from case to case. Servers (big masses of hard drives) are most often stored in designated areas at a particular temperature, with security teams and a maintenance crew.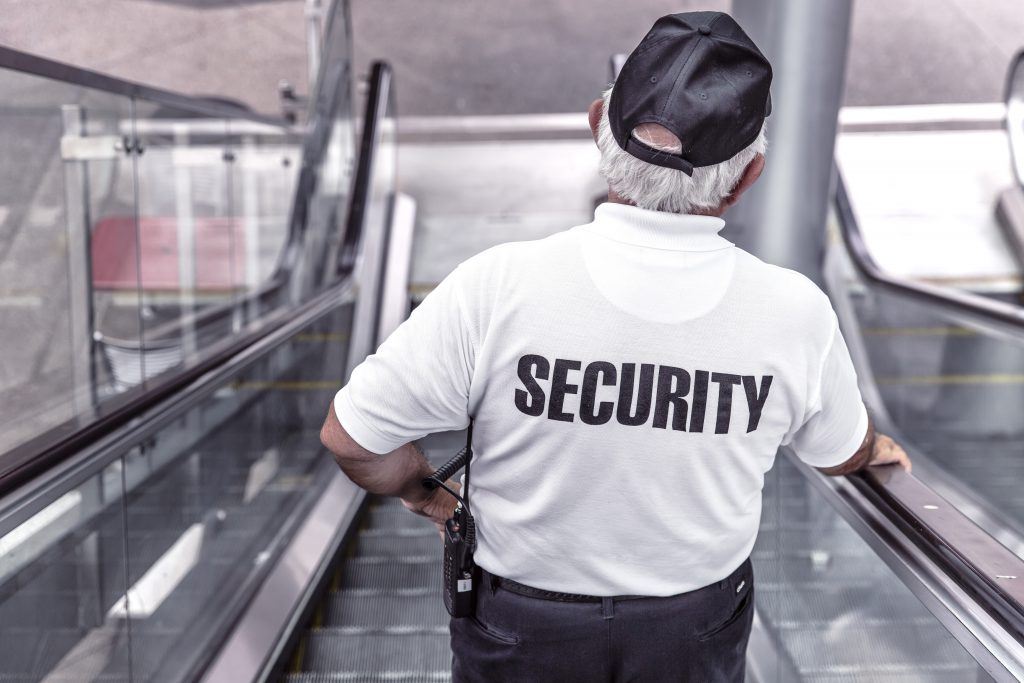 Even with all that hard drives fail anyways, because well it's just another mechanical piece that allows the whole thing to operate. To avoid the loss of data the cloud storage provider creates a backup of your files. In many cases multiple times, just to be on the safe side.
---
How are your files protected against unauthorised access?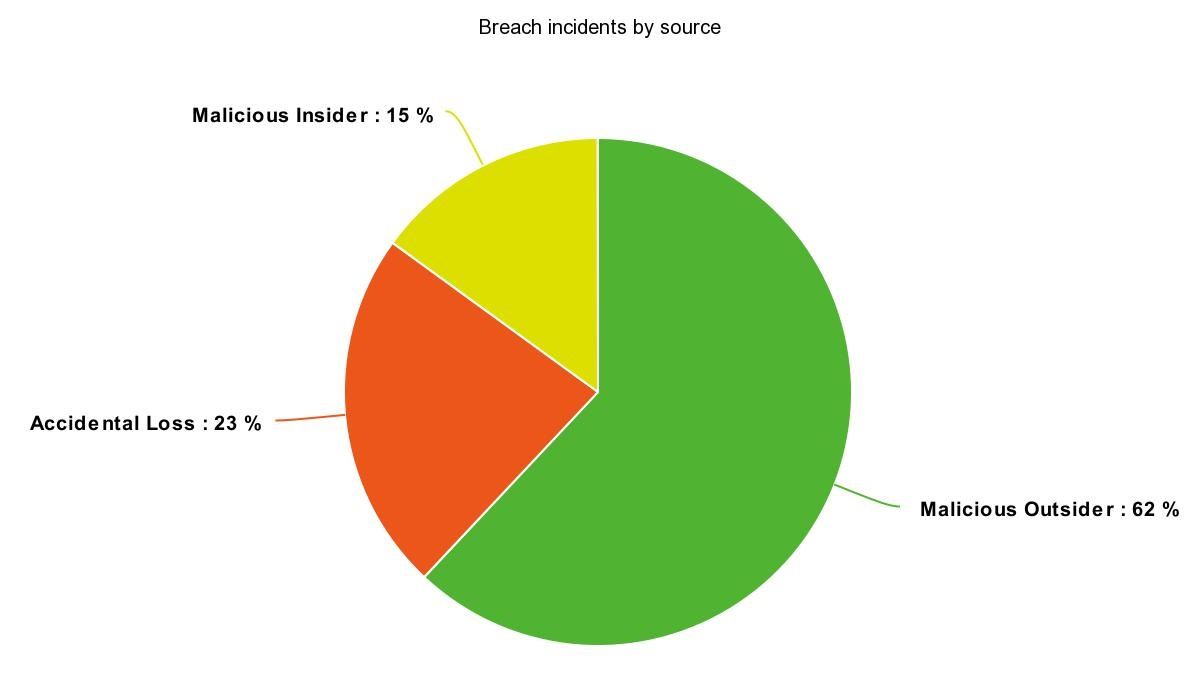 If the cloud service doesn't protect your files properly, there are multiple ways on how your data could get stolen. The chart above represents the breach incidents in percentages. As you can see the majority (62%) of them happen because of outsiders that try to get to your files (hackers etc.). The accidental loss follows up with 23% and a malicious insider with 15%. This chart represents data breaches across all cloud services.
It's up to you to pick the right cloud service that provides reliable protection and security. The best cloud services will offer complete client-side encryption that will prevent any hackers to intercept your files while they're in transit and on rest. The best way to additionally protect your files is to encrypt them locally. That way you're the only one that can access them. This is a feature that not a lot of cloud services provide.
---
How are your files protected against authorised access?
Many cloud storages are under obligation to reveal your personal information and data in case the government requires them to do so. Once again, this varies depending on the location of the servers and the company. Each country has different privacy laws that protect your data from government interventions.
There is also a way to protect your files without the need to worry about privacy laws. It's called the Zero-Knowledge principle. If the cloud service offers this kind of protection, it means that they have absolutely no way of accessing your files, even if they wanted to. The whole principle is based on local encryption – That way you're the only one that holds the key to your files and the only one that can open them. This completely eliminates any threat from an insider or an outsider.
---
How well are you protecting your files?
One of the many principles that I stand behind is that you're safe on the internet if you know what you're doing. In the end, it is also up to you to make sure you're protecting your privacy. Make sure to keep a complex enough password and use all the additional security measures that the cloud service offers. That may include two-step verification, encrypting your files locally if the cloud service provider doesn't do so, etc. At the end of the day, you contribute to how secure your online cloud storage is, so make sure that you do your part!
---
Top 3 most secure cloud services
---
pCloud
$4.99/month 500 GB
Additional Features
9.0/10
Pros
Up to 10 GB of free storage
Amazing sycing solutions
Unlimited transfer speeds
Easy to use
Unlimited file sizes
Client-side encryption
Innovative lifetime plans
US & EU Servers
Cons
No client-side encryption in the free plan
No dedicated live chat/phone support
pCloud utilises the so-called Crypto Folder to which you can upload your files. Those files are then encrypted by you, and only you have access to them. No one, even pCloud's administrators, will have access to your content. You also have to keep in mind that if you ever forget the password to your Crypto folder all of your files will be lost, since there's no way to open the folder without it. pCloud also offers lifetime cloud storage plans.
Read the pCloud review here.
---
Sync.com
$8/month 2000 GB
Additional Features
8.5/10
Pros
Zero-Knowledge platform
Not subject to US Patriot Act
Client-side encryption
30-day money back guarantee
Easy to use, modern platform
Great syncing, sharing and file retrieving options
Unlimited bandwidth
Cons
No live chat/phone support
No linux client
Sync uses "Zero-Knowledge" platform which guarantees your privacy by encrypting and decrypting your data client-side. Moreover, the encryption keys that are used to encrypt your files aren't in the hands of Sync, but only you. Even the password to your account is unknown to them.
Read the Sync.com review here.
---
Additional Features
8.5/10
Pros
Free 15 GB of storage
Excellent security & client-side encryption
Well made sync client
Useful mobile application
Allows FTP connection
Cons
Slightly expensive
Slow speeds at peak hours
Limited support options
Mega is known for its good security protocol. It uses AES encryption to secure files. In addition to that, they don't keep any of your passwords or master keys, only you have access to them. The only way to recover your lost password is with the master key which you receive upon registration. This makes Mega one of the more secure cloud services on the market.
Read the Mega review here.
---
---
What do you think about how secure is cloud storage? Share your opinion in the comment section down below!