We have spent countless hours on testing 45+ cloud service providers which resulted in comprehensive lists based on objective information!
---
Cloud Storage Comparisons
---
Certain cloud storages may be great for storing documents and less so for videos. Some even offer lifetime plans. Some are simply unsuitable for any files that should remain private.
Pick one based on your needs!
---
Need a cloud storage for your business? Don't worry, I have your back!
---
Cloud storages can be a huge ace in the sleve for any business and can give you an edge over your competitors.
---
Cloud computing is full of unknown terminology. Check out some of these articles to get a better grasp of things.
---
About Me
Hey! Welcome to Cloudstorageinfo.org.
My name is Dejan Miladinović and hopefully, your go-to guy for all cloud service things considered. I've been extensively testing and researching the cloud service market for the past 4 years and have posted various reviews and tips on this very website.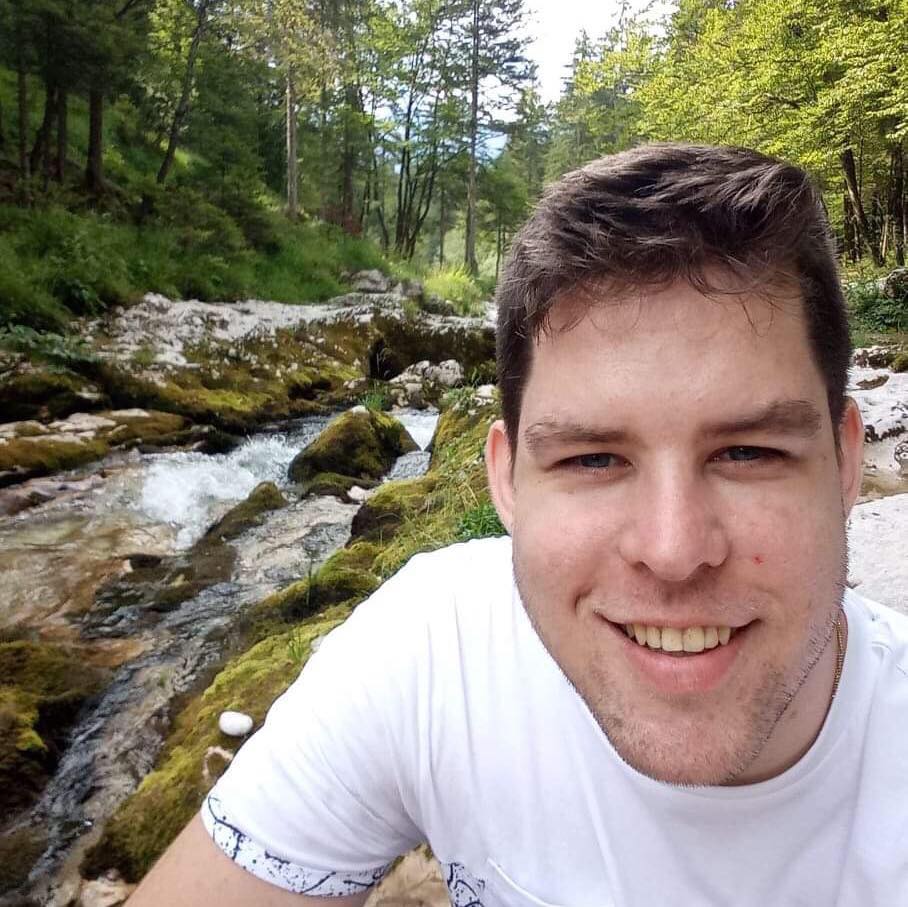 ---
Follow On