Best Cloud Storage For Photos 2020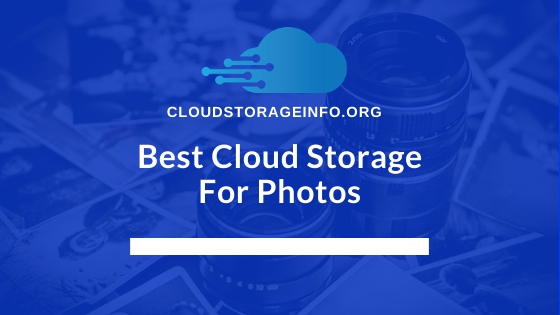 ---
Best Cloud Storage For Photos
I would like to warn you about certain things that you should pay attention to before we figure out which is the best cloud storage for photos. Online storage or as we like to call it, "The Cloud" has in the past few years become something very normal and worldwide used. It's being used by everyone, personal users and businesses alike.
There are three modules of different online cloud storages. Private, public and hybrid. I imagine you won't be creating a server room inside your apartment to have your private cloud, so we'll focus on the public clouds. Hybrid is a mixture of a public and private cloud, but that's a little more complicated. If you would like to learn more about these types check out this article.
Skip this and find out which is the best online cloud storage for photos.
---
You Should Move Your Photo Collection To The Cloud
Why? Well, the answer is simple. By moving your photo collection to the cloud, you'll be able to access your photos wherever you are at any time.
I personally have my whole collection of photos saved on the cloud. By the way, it's around 800GB big – Mostly family photos. Whenever I go somewhere, I can just pull out my smartphone and show any photo for 20 years back. I think that's kind of cool and useful to have.
Before I moved to the cloud, I had my photo collection saved on an external hard drive which I then backed up by another hard disk to protect the photos in case something bad happens. Now that I have everything on the cloud I feel safe since I know they back up my files multiple times and I don't have to bother with hard drives anymore.
---
What About The Photos I Take Daily?
Many of you take pictures on a regular basis through your smartphone. Many cloud storages offer mobile applications that automatically upload photos directly to the cloud and delete the locally saved photos at the same time. Theoretically, you could have unlimited storage for your photos directly on your smartphone. Good stuff if you ask me.
---
How Secure Are My Photos In The Cloud?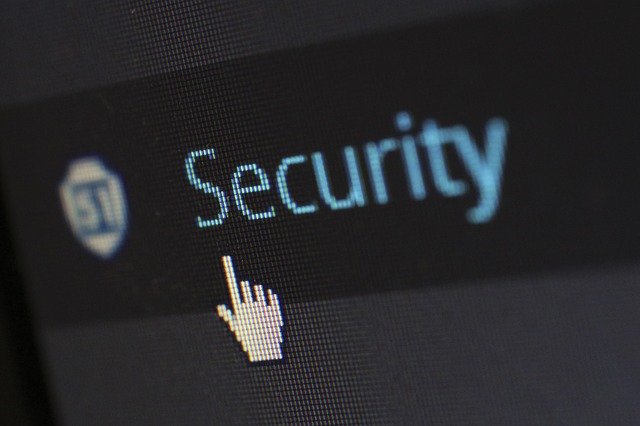 You can approach this question from two different corners. Wrong. Three different corners that are all very important to the safety of your files.
---
Privacy
It's absolutely necessary to pay attention to the privacy policy when joining online cloud storage. Make sure that they handle your photos appropriately. You can go through their privacy policy and read the fine print or just follow the two main phrases – Zero-knowledge encryption and client-side encryption.
If you want to be absolutely sure nobody can have a glimpse of your photos you should join cloud storage that encrypts your data client-side. That way only you have the keys to open your files and nobody else. Not even cloud service administrators can access them.
---
Security
All your data should be encrypted with the latest up to date methods. Good cloud service providers encrypt your files while in transit and on rest at their servers. The best encryption is client-side encryption as it prevents anyone else from looking at your files.
---
Redundancy
Redundancy is a system within cloud storage that creates backups of your files. Depending on the cloud service they back up your files 2,3 or up to 5 times. The photos are stored on different servers which prevent data loss if there's a mechanical failure in the system. A critical feature for any cloud service.
In addition to what's written here, you can read more about the security of the cloud storage here.
---
Best Cloud Storage For Photos
The best cloud storage for photos takes into account all of the above parameters. Here are our recommendations:
---
SmugMug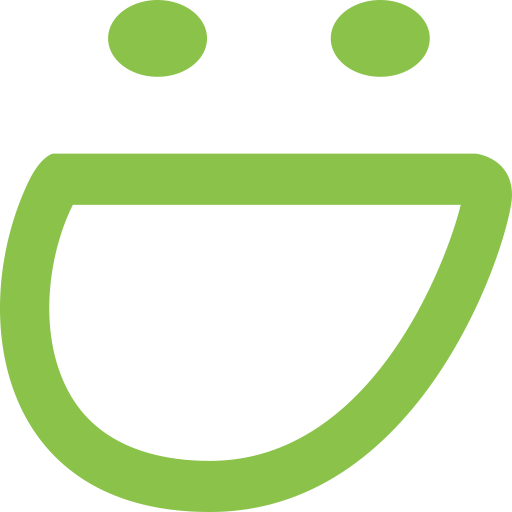 SmugMug is a cloud storage meant exclusively for everyone that want to store their photos online. Not only that, you're able to create your own portfolio with a personal website showcasing all of your photos on a personal domain. Their Pro plan also allows professional photographers to sell digital photos directly from your website. Alongside the unlimited photo uploads, this service grabbed my attention instantly. The 14-day free trial allows you to check their service and decide based on your own experience. By going to SmugMug via the button below you'll get 15% off any plan you go with.
---
#1 Recommendation
pCloud
$4.99/month 500 GB
Additional Features
9.0/10
Pros
Up to 10 GB of free storage
Amazing sycing solutions
Unlimited transfer speeds
Easy to use
Unlimited file sizes
Client-side encryption
Innovative lifetime plans
US & EU Servers
Cons
No client-side encryption in the free plan
No dedicated live chat/phone support
pCloud is cloud storage that offers top-notch security with unlimited download and upload speeds. Every single file is divided and saved into 15 different racks or servers which guarantee that your photos won't get lost. One of the best things about pCloud is that it does not take up space on your computer. All of the files are saved directly to the cloud and available to you on all your devices at the same time. This is exactly what you need for an extensive photo collection. With pCloud, you'll be able to preview all the photos directly in the browser.
If you want client-side encryption, you can also get their pCloud Crypto plan which provides the maximum protection and privacy.
The interface is fast and organised. You can also back up the photos on your smartphone automatically with their mobile application. You also have the option to automatically delete the photos on your smartphone as they're uploaded to the cloud.
Read the pCloud review here.
---
#2 Recommendation
Sync.com
$8/month 2000 GB
Additional Features
8.5/10
Pros
Zero-Knowledge platform
Not subject to US Patriot Act
Client-side encryption
30-day money back guarantee
Easy to use, modern platform
Great syncing, sharing and file retrieving options
Unlimited bandwidth
Cons
No live chat/phone support
No linux client
Sync uses "Zero-Knowledge" platform which guarantees your privacy by encrypting and decrypting your data client-side. Moreover, the encryption keys that are used to encrypt your files aren't in the hands of Sync, but only you. Even the password to your account is unknown to them.
It's also possible to preview photos directly in the browser with Sync.com.
Sync also synchronises your photos across all devices incredibly fast which is always a great feature to have.
Read the Sync.com review here.
---
#3 Recommendation
Icedrive
€4.99/month 1000 GB
Additional Features
8.5/10
Pros
Great pricing options
Interesting lifetime plans
Modern and minimalistic user interface
Twofish client-side encryption
Responsive support
Great Android & iOS mobile applications
Cons
No selective sync
No block-level sync
No two-factor authentication
Icedrive offers a very modern userface that you can use to manage and view your photos, no matter where you are. The mobile applications are available on all platforms which makes it a great cloud storage for photos. Viewing the photos directly from the browser is also possible. They also offer lifetime cloud storage plans which is a great solution if you want to get rid of the monthly payments.
Security is also taken care of with their Twofish client-side encryption. Nobody but you has access to your files.
Read the Icedrive review here.
---
#4 Recommendation
Additional Features
9.5/10
Pros
A variety of pricing plans
Easy to use with useful interface
Amazing sharing capabilities
GDPR compliant
Integration with Google Drive, Dropbox and OneDrive
Detailed monitoring
Cons
Syncing desktop client slightly complicated
No block-level sync
Low trash bin file duration
No client-side encryption
No live chat/direct calls
Koofr offers decent pricing plans and has a very useful userface. The syncing client they offer is slightly complicated and doesn't offer block-level sync despite the fact they don't offer client-side encryption. The file-sharing capabilities are on another level though and they certainly match and exceed other bigger cloud storage names.
It's also possible to preview photos directly in the browser with Koofr.
Read the Koofr review here.
---
---
What are your thoughts about the best cloud storage for photos?  Share your opinion in the comment section down below!