Best Secure Cloud Storage 2020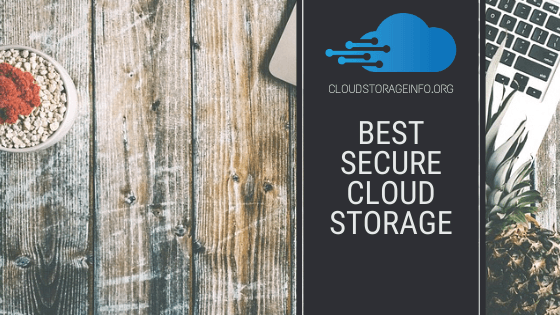 ---
Best Secure Cloud Storage
When searching for the best secure cloud storage, I've taken a closer look at all of the available cloud storages and came to the conclusion of these top 3 secure cloud storages. When deciding which is the best I've paid attention to multiple factors that make cloud storage secure or not. Let me explain them to you.
Skip this and find out which is the best secure cloud storage.
---
Data Center Physical Security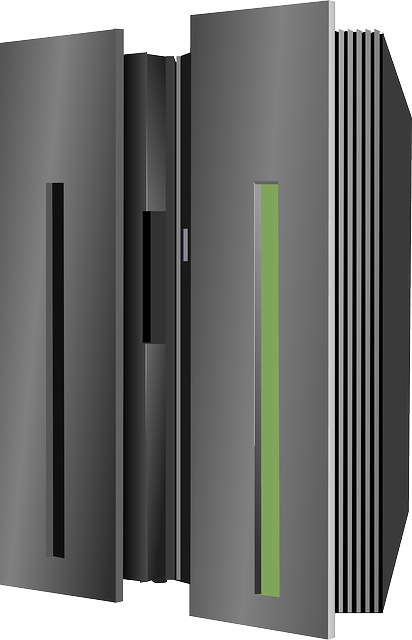 A cloud storage company must ensure the physical protection of its servers and data centres. Data centres are usually protected with security teams, restricted access, perimeter fencing, metal detectors and more. There are also multiple security measures within the data centres that prevent the servers from failing. One of them, for example, is a cooling system which sets the temperature to a low temperature and with that enables a longer lifespan of the servers.
---
Data Encryption
There is practically no limit to how well they can protect your files. Proper cloud storage makes sure that your files are encrypted while in transit and while at rest on their servers. The encryption keys that are generated while protecting your data are also encrypted – Again, this is if we're having a look at good cloud storage. There's also one security measure called "client-side encryption" which means that they don't actually have the encryption keys and that you're the only one that can access them and your files. This is one of the security measures that you should definitely look for in cloud storage.
---
Compliances and Certificates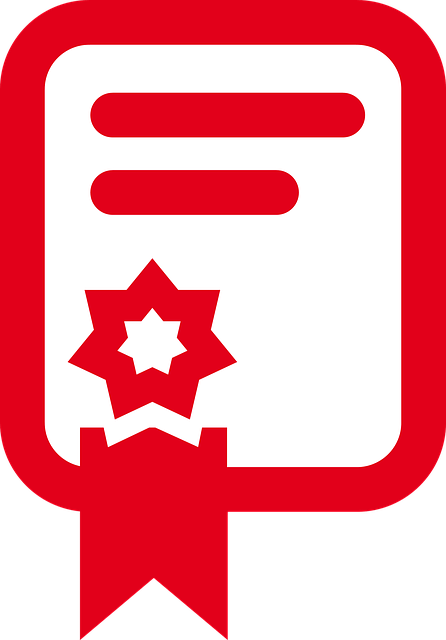 There are multiple compliances and certifications that a cloud storage provider can obtain. In order to get these certificates, they must undergo checks from a third party that ensures everything is done according to the regulations. A cloud storage provider can not just say that he owns that or that certificate – In that case, they would be faced with a million-dollar lawsuit and penalty. One of the honourable mentions under certificates is the HIPAA compliance which regulates how the cloud storage treats sensitive patient data. Every company that deals with patient data must be part of a cloud system that is HIPAA compliant.
---
Redundancy Systems
As we all know it, you can't stop a hard drive from going haywire sooner or later. A hard drive is a mechanical device that breaks down at some point, and the same goes for servers that store your data in the cloud. The question is, what happens when they do? Well-prepared cloud storages have redundancy systems in place which prevent data loss in case of mechanical failure. Your data is saved multiple times on different servers, usually in various locations. It can be backed up from two to even five times. Another important factor which you must look at before picking your cloud storage.
---
Privacy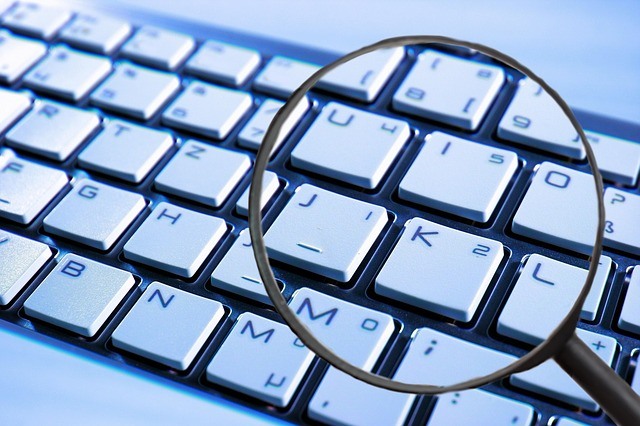 This always was, and I believe still is the most significant debate in the cloud computing world. How do you know that the data you just put on their servers isn't looked at by some administrator on their side? How can you trust them with important business documents or personal files containing your credit card details and so forth?
The truth is that you just have to research the cloud storage well enough and figure out what is it that they actually do with your data when you upload it. In this case, I'll do that for you, but don't let that stop you from doing some digging yourself.
The words that are commonly used nowadays are "Client-side encryption" and "Zero-knowledge privacy". They are somewhat connected to each other. I already explained Zero-knowledge encryption in this article so I'll keep it short here. It is all about how they handle your passwords and encryption keys. With the use of various software, it is possible to create a system where they have no access to your passwords and encryption keys. That way you're protected by a maximum standard. Even if there's a breach in their system, you're safe because they weren't able to open your files in the first place.
This is important and a feature that you should definitely search for in cloud storage.
---
Best Secure Cloud Storage
Without further delay, here's my best secure cloud storages list. The list was made through testing and research, following all the criteria written above.
---
#1 Recommendation
Sync.com
$8/month 2000 GB
Additional Features
8.5/10
Pros
Zero-Knowledge platform
Not subject to US Patriot Act
Client-side encryption
30-day money back guarantee
Easy to use, modern platform
Great syncing, sharing and file retrieving options
Unlimited bandwidth
Cons
No live chat/phone support
No linux client
Sync.com is Canadian cloud storage that is based on the whole "Zero-knowledge" principle. Their servers are well protected in access-controlled environments.
Your data is protected with end-to-end, client-side encryption on all your files, in transit and at rest. Your data is protected with 2048 bit RSA, 256 bit AES, SSL and TLS encryption. And as it is built on a "zero-knowledge" principle you're the only one that has access to your encryption keys.
They also have HIPAA compliance, alongside other Canada-based compliances (PIPEDA, PIPA, FIPPA, ATIPPA, PHIPA). All of their servers are situated in Canada which means they're not subject to the US Patriot Act.
You can also enable additional security measures such as Two-factor verification, automatic logout and password hints.
Check out the full review on Sync.com here or go directly to Sync.com here.
---
#2 Recommendation
pCloud
$4.99/month 500 GB
Additional Features
9.0/10
Pros
Up to 10 GB of free storage
Amazing sycing solutions
Unlimited transfer speeds
Easy to use
Unlimited file sizes
Client-side encryption
Innovative lifetime plans
Cons
No client-side encryption in the free plan
No dedicated live chat/phone support
With pCloud, your files are stored on at least three servers simultaneously. pCloud uses TLS/SSL encryption, applied when information is transferred from your device to the pCloud servers. They also offer client-side encryption which is called pCloud Crypto. It comes at a monthly fee, but it certainly does the job – It basically creates that "Zero-knowledge encryption" that I've been talking about. This gives you the option to additionally encrypt certain files or all of them.
pCloud also offers a number of different features that you might not see at Sync.com. If you're willing to pay that additional cost for the pCloud Crypto, it's definitely worth checking out!
Check out the full review of pCloud here or go directly to pCloud here.
---
#3 Recommendation
Icedrive
€4.99/month 1000 GB
Additional Features
8.5/10
Pros
Great pricing options
Interesting lifetime plans
Modern and minimalistic user interface
Twofish client-side encryption
Responsive support
Great Android & iOS mobile applications
Cons
No selective sync
No block-level sync
No two-factor authentication
Icedrive uses the so-called Twofish client-side encryption to secure your files. Your files are encrypted both while in transit and while on their servers. All the encryption keys are generated client-side and never passed on to their servers which means that only you have access to your files.
Check out the full review of Icedrive here or go directly to Icedrive here.
---
#4 Recommendation
Additional Features
8.5/10
Pros
Free 15 GB of storage
Excellent security & client-side encryption
Well made sync client
Useful mobile application
Allows FTP connection
Cons
Slightly expensive
Slow speeds at peak hours
Limited support options
Mega is known for its good security protocol. It uses AES encryption to secure files. In addition to that, they use the "Zero-knowledge privacy" which means that they don't keep any of your passwords or master keys, only you have access to them. The only way to recover your lost password is the master key which you receive upon registration. This makes Mega one of the more secure cloud services on the market.
Check out the full review of Mega here or go directly to Mega here.
---
---
Do you agree with my "Best Secure Cloud Storage list"? Let me know what is your favourite cloud storage in the comments section down below!