pCloud Lifetime Deal 2020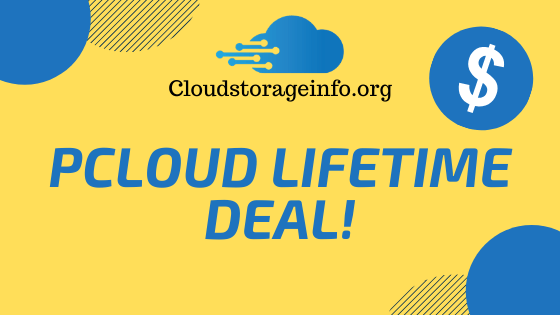 pCloud Lifetime Deal 2020
pCloud Lifetime Deal: pCloud is willing to offer you lifetime cloud storage for a one-time payment. This is something that not many cloud storages offer, in fact, pCloud is one of the very few!
pCloud is a Swiss company that was founded with the purpose of providing cloud storage to personal users and businesses across the globe. It has come far since that point and currently has 10.000.000+ users who actively use pCloud as their primary cloud service. They have various plans that you can take, but three of them stand out. These are, of course, the lifetime plans. 2 of them are meant for personal users while the third one focuses on families which does come in useful if you plan to share your cloud storage with a few people.
One downside of owning a cloud storage is the monthly payment. In the case of buying a hard drive, you only have to pay once, and that's it. The same doesn't go for cloud storage. You have to pay monthly fees to enjoy the benefits of having your data stored online. Well, pCloud changed that. You get lifetime cloud storage for a one-time payment. That's kind of cool if you ask me!
---
pCloud Lifetime Deals
---
pCloud
$4.99/month 500 GB
Additional Features
9.0/10
Pros
Up to 10 GB of free storage
Amazing sycing solutions
Unlimited transfer speeds
Easy to use
Unlimited file sizes
Client-side encryption
Innovative lifetime plans
US & EU Servers
Cons
No client-side encryption in the free plan
No dedicated live chat/phone support
---
pCloud Lifetime Deal – Is It Worth A Shot?
pCloud has in the past years established itself as a brand that we can trust. With the 10.000.000+ users it certainly doesn't look like they're going to sink any time soon. In fact, TechCrunch recently reported that the company became profitable with a team of 32 fully employed people (also twitted by pCloud). The cloud storage race online is certainly very competitive and you need a certain level of skill to achieve what pCloud achieved.
And the only way you can compete with big animals like Dropbox and Google Drive is to provide something unique and something of quality.
---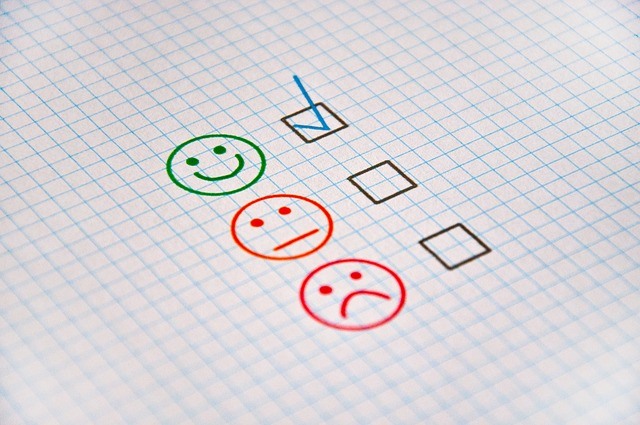 pCloud – Short Review
pCloud is very easy to use, just like Dropbox. You can access the files you have stored on their servers via the website or with their applications that are available on all major platforms – Windows, Mac and Linux. All the files are stored in the cloud and as such save your local storage space.
Sharing your files is also an easy task and can be done via 3 ways:
Invite to a folder – This allows your friends to view and modify the files as if they were their own.
Share upload link – People will be able to upload files to your folder through the link that you have sent to them.
Share download link – People will be able to view and download anything from the folder.
The links also come in with a set of their own perks such as link stats, password protection, expiry date, branding,…
When it comes to comparing security and privacy at pCloud with cloud services like Dropbox and Google Drive it is without a doubt better. pCloud Crypto enables client-side encryption which means that nobody but you has access to these files (zero-knowledge privacy). That is achieved by storing the encryption keys directly on your side and not on the servers. This, of course, protects you from any hacking attempts or any government interventions.
They even challenged the universities to try and break their encryption and offered a $100.000 reward for it. Nobody managed to pass it.
---

pCloud Lifetime – The Math
Going with pCloud Lifetime without a doubt saves you money. Let's look at the math behind that statement. If you go for the pCloud Lifetime 500GB you will receive 500 GB of storage for $175.00. They also offer the Premium plan which costs $4.99 monthly.
$4.99 x 35 months = $175.00
That means that you will start seeing some savings after about 3 years of using pCloud. In 4 years you will save up $65 and $185 in 6 years.
---
If you go for the pCloud Lifetime 2TB you will receive 2000 GB of storage for $350.00. They have an equal plan called Premium Plus which costs $9.99 monthly.
$9.99 x 35 months = $350.00
After about 3 years, you'll basically have a free 2 TB cloud storage. In 4 years you'll save up $130 and another $120 every year afterwards.
---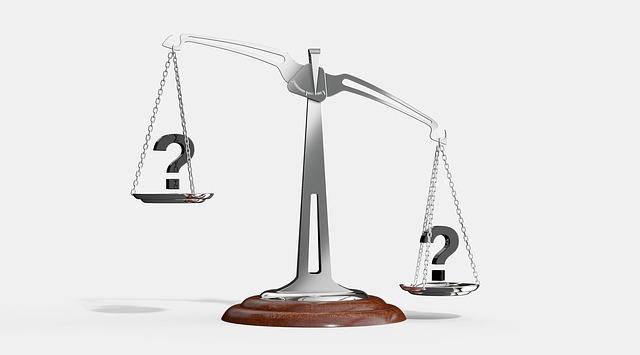 Is Grabbing This Offer Risky?
I am sure a lot of you including myself would be questioning how safe this investment is. After all, we see big companies falling apart and nobody really knows what will happen in 10 years. I will just try to give you my impression on pCloud here. I've reviewed many cloud storages and none as of yet managed to beat pCloud. pCloud is one of the best cloud storages and there's no sign of this company going underground. They're rapidly increasing their user base and have received millions of users in the past years. They're also a company that listens to its users and tries to implement whatever it is we need.
pCloud has great security, fast down/upload speeds, it's easy to use and has great support.
If I am sure about anything or was ever sure about anything is that pCloud will only progress in the future. Even if in some crazy scenario pCloud manages to die in 5 years you'll still end up saving money with this offer. Although I am certain that will not happen.
---
Long-term Thinking
Cloud service, in general, will only expand in the future. It's something that has already expanded a lot in the past 10 years. It's being used by personal users and companies all over the world. If you would like to see the benefits and have doubts about owning cloud storage check out this article.
---
pCloud Lifetime Deal Conclusion
pCloud went for this option and is now accepting new users for their lifetime plans. But it is important to note that the cloud storage market fluctuates quite a bit in terms of pricing plans. As the company assesses their options based on community feedback and the numbers they're getting in it's likely that the plans will change at some point. That is why I can't guarantee that the pCloud Lifetime deal will stay there. If you are thinking about getting it feel free to read my full review of pCloud. It should help you clear up any questions you might have about the service.
There are of course quite a few valid concerns one might have about committing themselves to a cloud storage for "a lifetime". After all, $175.00 or $350.00 isn't a small amount of money. What if the company is sold? What if the cloud storage market completely changes? What if… We could probably think of 20 more things that could happen during the course of the next 5 years. But let's face it, something drastic would have to happen to really endanger your investment into cloud storage at pCloud. And based on all the factors, it is my opinion that pCloud is here to stay for good. That is why I can safely encourage you to take one of the pCloud Lifetime deals. It will help you relax quite a bit in regards to the safety of your files. And you won't have to pay anything monthly or yearly anymore. pCloud lifetime plans also landed on my best lifetime cloud storage plans article.
---
Get lifetime storage with pCloud.com now by grabbing one of the deals they offer:
---
What do you think about the pCloud lifetime deal? Share your opinion in the comment section down below!