Best Cloud Storage For Documents 2021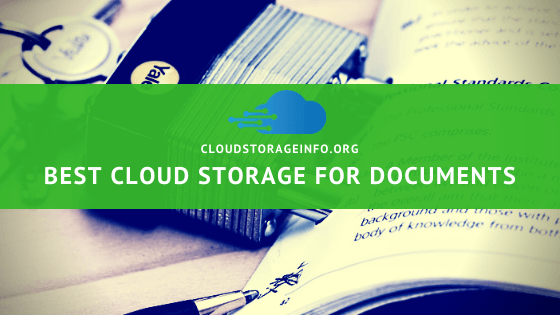 Best Cloud Storage For Documents
Nowadays, we use cloud storage to store photo collections, video recordings, various song albums and documents that are usually important to us in many ways. Documents such as work spreadsheets, legal agreements, job contracts, meeting notes, student sketches, reports or even a personal diary are all so relevant that we can't afford to lose them. You just can't afford to lose them as it would probably lead to a heart attack and eventually getting stuck in the bar on the end of the block, coming home at 4 a.m. On a more serious note, I am sure things like that happened to you in the past as they did to me. You started working on an assignment, wrote half of the thing, forgot to save it, and your computer froze. That must be one of the most terrifying moments followed by anger and realisation that you have to do it all over again. That's why it's important to find the best cloud storage for documents and let it work for you. That's what I'll talk about in this article.
If you would like to skip the important things you should consider when searching for the best cloud storage for documents and find out which is the best just scroll down.
---
Why Should I Get A Cloud Storage For Documents
Many people are still sceptical of cloud storage and what it can do for you. Every good cloud storage aims to provide a quality service that will save you time, spare you the trouble of transferring your files and make them accessible wherever you are. Is that all? Certainly not, you're given many collaboration tools that allow you to work with your coworkers on projects, a sharing system that will enable you to send documents to your business partners, protecting against hardware failure and more. Here's a list of things you should look for when searching for the best cloud storage for documents.
---
Pay Attention To The Following Features
---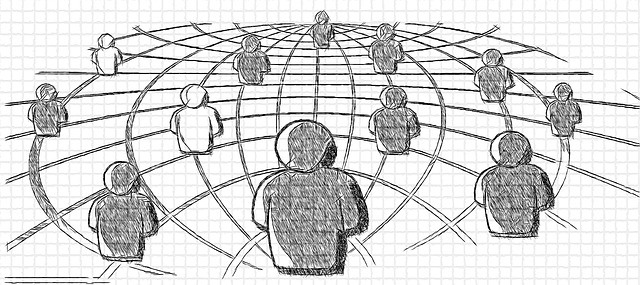 Collaboration
Cloud storage should act as an extension of your limited abilities to work with your coworkers as a team. If you're a small business owner or just part of a team, consider getting your whole crew hooked up to a single cloud storage. Here's a full-blown article on the advantages of using a cloud storage within your business. The same can be applied to students. Working on the same file at the same time from 2 different locations has been until recently considered impossible. I guess you could have said the same for the "Moon landing" if we were in 1493 drinking tea on a ship sailing around the world with Christopher Columbus. Choosing cloud storage that offers quality collaboration tools will lead to increased productivity and easier handling of projects.
---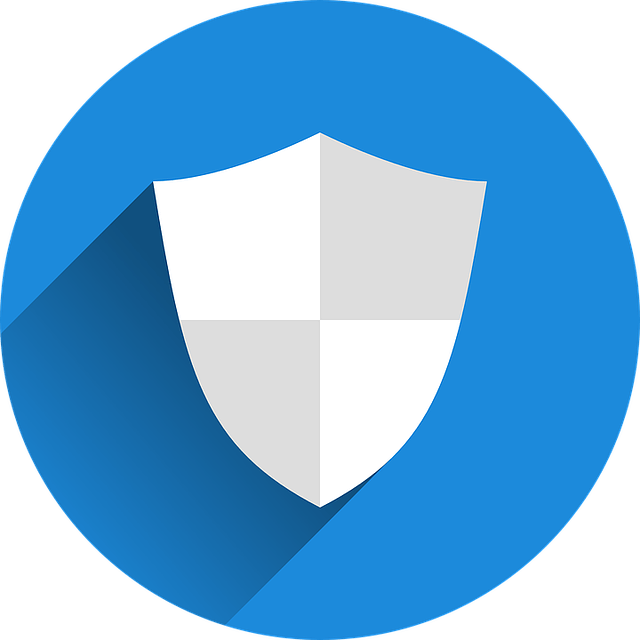 Security & Privacy
None of the other features are important if this one isn't fulfilled properly. If the cloud storage can't guarantee you the absolute safety of your files, it's not worth your time. Pay attention to their privacy policy and the safety measures they take to secure your files completely. That includes hardware malfunction protection, data encryption, redundancy systems, data centre physical protection and unauthorised access protection. If you would like to read more about secure cloud storages check this article.
The popular term that is used nowadays in the cloud storage industry is Zero-knowledge privacy and client-side encryption. Both are the maximum security measures you should search for in cloud storage.
---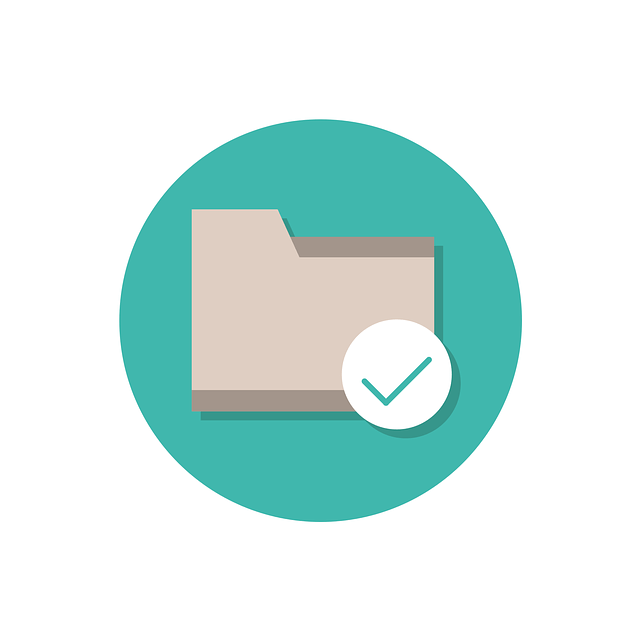 Advanced Directory System
It's essential that your cloud storage doesn't interfere with your native directory system which is either based on Windows, macOS or Linux. You should be able to transfer and sync your existing directory tree across your devices without any changes or problems. How can you test this? Simply download the sync client provided by the cloud storage and copy an existing directory tree to it. Then check it out in the web browser and confirm that everything is where it should be.
---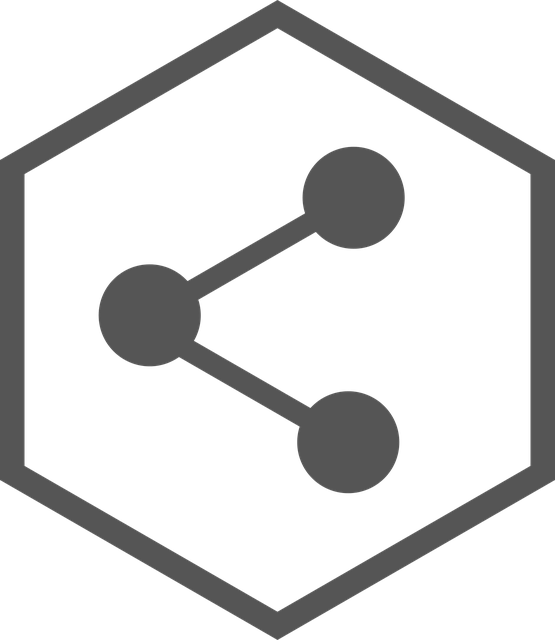 Advanced Sharing Options
Whether you're working on a project with your coworker or would just like to send the latest version of your seminar to your friend, it's vital that you have the necessary tools to do so. Cloud storages provide different sharing options. Most of them allow you to create a sharing link, send the file through email or create a shared folder which both parties can edit. Here are a few advanced features that you should consider:
Setting up a password to your sharing link
Setting an expiration date on your sharing link
Inviting people to your folders and assigning different permissions (Edit, view, download,…)
You should also pay attention to bandwidth limit if you plan to share massive amounts of documents.
---
Recovery & Versioning System
It's important that you go for cloud storage that saves versions of your documents. That way you can go back to any version and recover it if you mess something up. It's quite handy and can save your skin many times if used properly. Different cloud providers offer various plans. Some provide a limit on versions number while others limit the time that the version is saved for. Just a small detail that you should check when picking your cloud storage for documents.
---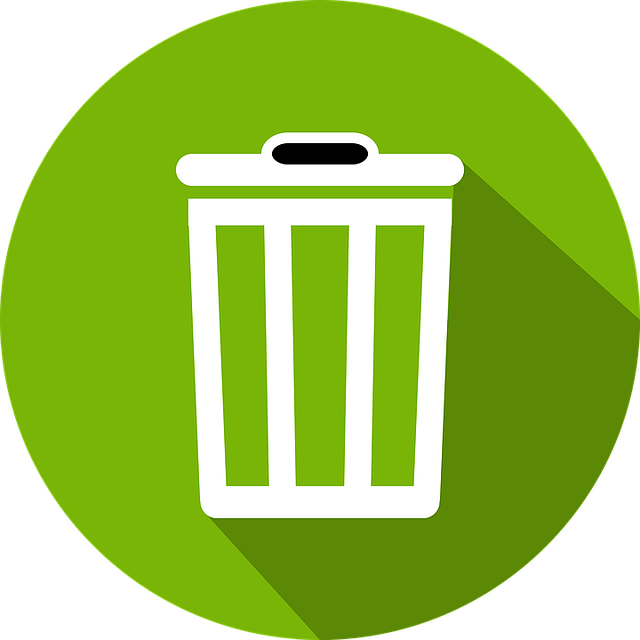 Trash Option
It's simple. You need to be able to recover deleted files. You either deleted them accidentally or perhaps want to use them again. Cloud storages provide different times on how long they keep the data in the trash bin. It ranges from 30 days all the way up to unlimited. I have to mention that specific cloud storages don't even have a trash bin so pay attention to that.
---
Office Integration
It's no secret that most of use the Office tools made by Microsoft such as Word, Excel, Powerpoint, etc. By picking cloud storage that is deeply integrated with these tools, you can edit these documents directly on the web browser without downloading them to your computer or using the cloud storage client. Useful but not that important as you will most probably install the cloud storage client and edit the documents directly on your desktop and not in the browser.
---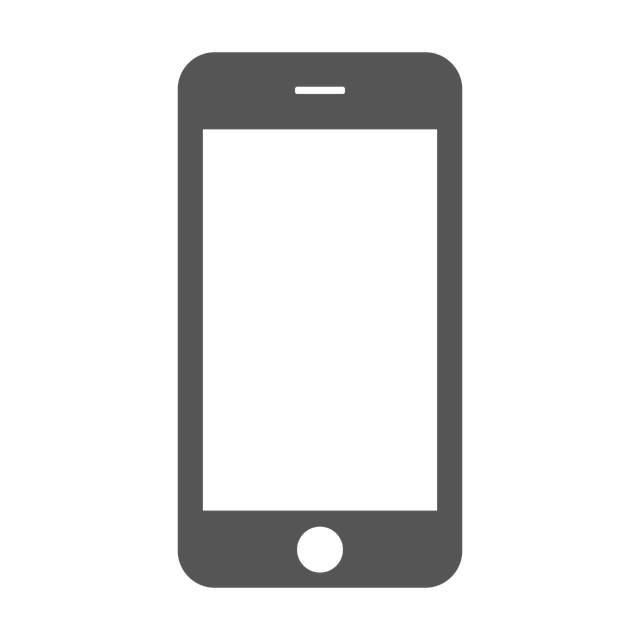 Responsive Mobile Application
The purpose of cloud storage is to make your documents available at any time wherever you are. A proper mobile application will take care of your most advanced needs. It needs to be responsive and allow you to continue doing your work unhindered. That means previewing your documents, sharing them directly from your mobile and more. It's a handy feature to have when you're moments away from an exam or a project presentation and need to take a final peek at your documents.
---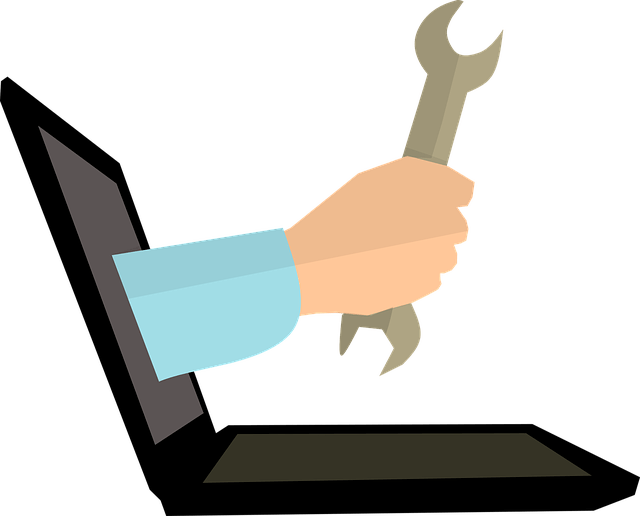 Fast Support
The best cloud storage makes sure that you don't run into any bugs or problems. But there's always something that you don't know, or you just run into a bug because it's impossible to fix everything. Now, proper storage makes sure you have the appropriate support when you run into these problems. That can include an extensive FAQ base, forums, email contact, live chat or a direct phone line. Just pay attention to what they offer when signing up for cloud storage.
---
Best Cloud Storage For Documents
I've taken a look at all of the available cloud storage providers and went through extensive research with every one of them. When deciding which is the best, I've considered all of the features mentioned above and came up with these five options that are in my opinion the best cloud storage providers for documents.
---
#1 pCloud
pCloud
$4.99/month 500 GB
Additional Features
9.0/10
Pros
Up to 10 GB of free storage
Amazing sycing solutions
Unlimited transfer speeds
Easy to use
Unlimited file sizes
Client-side encryption
Innovative lifetime plans
US & EU Servers
Cons
No client-side encryption in the free plan
No dedicated live chat/phone support
pCloud is currently on the top of our cloud storage list. It's there due to its usefulness and advanced security measures. You are able to get client-side encryption directly on the cloud if you pickup pCloud Crypto. Your files are kept in secure locations, copied multiple times to prevent data loss. You are able to transfer the folder tree from your computer without problems and share your files with some advanced sharing options like password protected sharing links, expiration date links and creating shared folders with different admin permissions.
File versions and deleted files are stored from 30 to 180 days. They also offer an advanced Rewind feature which lets you go back in time with your account up to 360 days. It's possible to preview Office and PDF documents directly in the browser.
They also offer a plugin for your browser which allows you to save images and copy text into documents directly in the browser.
pCloud is, in my opinion, one of the best cloud storages for documents as it offers fast and easy to use environment with many handy tools at your disposal. It also offers lifetime cloud storage plans.
Check the full review of pCloud here.
---
#2 Sync.com
Sync.com
$8/month 2000 GB
Additional Features
8.5/10
Pros
Zero-Knowledge platform
Not subject to US Patriot Act
Client-side encryption
30-day money back guarantee
Easy to use, modern platform
Great syncing, sharing and file retrieving options
Unlimited bandwidth
Cons
No live chat/phone support
No linux client
Sync.com is a cloud storage provider based in Canada. The whole system is based on a zero-knowledge principle which ensures the highest level of security and privacy. Sync.com encrypts all your files client-side and you're the only one that has access to the encryption keys. That means that not even the personnel at Sync.com can access your files.
File versions and deleted files are stored for 30 days in the free version, for 120 days with the Personal plan and 365 days with the Pro Solo plan.
Check the full review of Sync.com here.
---
#3 Icedrive
Icedrive
€4.99/month 1000 GB
Additional Features
8.5/10
Pros
Great pricing options
Interesting lifetime plans
Modern and minimalistic user interface
Twofish client-side encryption
Responsive support
Great Android & iOS mobile applications
Cons
No selective sync
No block-level sync
No two-factor authentication
Icedrive is a cloud storage provider from Wales, UK. They offer the so-called Twofish client-side encryption which ensures your files are kept securely and with maximum privacy. All the encryption keys stay with you and are never passed on to their servers. That way only you have access to your files and nobody else.
File versions and deleted files stay with you indefinitely which is a great feature.
Check the full review of Icedrive here.
---
#4 Google Drive
Google Drive
€1.99/month 100 GB
Additional Features
8.5/10
Pros
Integrated Google Apps
Free 15 GB storage
Easy to use
Great 3rd party programs
Cons
No client-side encryption
Lacks certain team features
Basic synchronisation client
Up/download speeds could be better
Limited sharing settings
Google Drive is an easy to use cloud storage that is meant for documents and smaller files. Its usefulness comes from the integration with all the other Google services. Applications like Google Docs, Sheets, Slides, Forms, Drawings and more are all integrated into Google Drive. There aren't many collaboration features but you can fix that hole by using their sharing features with advanced permission models.
Versioning system for documents is very good as you're able to see what changes were made overtime on a live document. Files in trash stay there indefinitely. Support with Google Drive won't be a problem – Extensive forum, email support, live chat or a live call.
Google Drive is all-around cloud storage best suited for documents so make use of it.
Check the full review of Google Drive here.
---
#5 OneDrive
OneDrive
$1.99/month 100 GB
Additional Features
8.0/10
Pros
Free student and teacher version
Integration with Microsoft programs
Responsive interface
On-demand file sync feature
Cons
Limited sharing options
No client-side encryption
Can't "Sync any folder"
Low max file size
The biggest thing with OneDrive is that you're able to receive 1TB of free cloud storage if you're a student or a teacher. They also offer great integration with all of the Office products, it's a Microsoft service after all. Sharing options are a bit limited but will still satisfy the average user. Files stay in the recycle bin for 30 days after which they removed permanently. Unfortunately, they don't offer a real versioning system which is a huge downside.
Check the full review of OneDrive here.
---
#6 Box
Additional Features
8.5/10
Pros
Free 10 GB storage
Integration with Office, Google Docs, etc.
Great 3rd party programs
Cons
No file versioning in the free plan
250 MB file limit in the free plan
No client-side encryption
Very limited pricing options
Box is another example of great integration with Google documents and advanced sharing tools which come in handy when sharing with larger audiences or your coworkers. You are able to modify all of the Office documents directly in the browser which is great. Box is more known in the business world due to the uncompetitive prices for personal users which is one of the reasons people prefer Google Drive.
Deleted files stay in the trash bin for 30 days and you are able to get the past 10 revisions of documents with the pro plan. Box offers an extensive forum community with active members and a live chat with professionals on the other side of the screen.
Check the full review of Box here.
---
#7 Dropbox
Dropbox
€11.99/month 2000 GB
Additional Features
8.0/10
Pros
Easy to use
Quality sync options
Good file retrieving options
Diverse support
Cons
Semi-expensive
No backup feature
Limited sharing options
No client-side encryption
Prone to Patriot and CLOUD Act
Dropbox as cloud storage became so popular due to its simplicity and great collaboration tools. The Paper feature allows you to edit the same document in two different locations at the same time. That's, in my opinion, one of the best collaboration tools out there and if collaboration is what you're looking for, Dropbox is the answer.
Check the full review of Dropbox here.
---
---
What are your thoughts on the best cloud storage for documents? Let me know in the comments section down below!