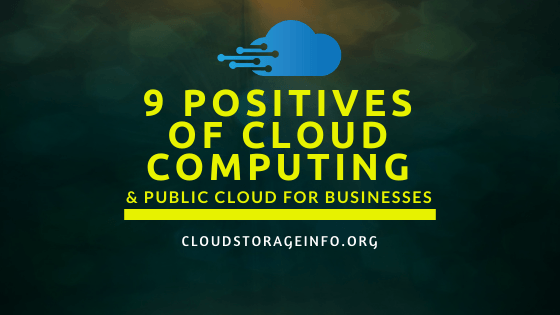 Positives of Cloud Computing For Businesses
Before we touch the whole subject about the positives of cloud computing, let me try and explain what cloud computing is in the first place. It's important to note that setting up a cloud storage for your business isn't that hard.
Click here if you wish to skip that part.
---
What Is Cloud Computing?
Cloud computing is often referred to "The Cloud", a technology that has been on the market for a while and is rapidly growing and expanding across the internet, being used by private users, small businesses and big corporations.
---
Cloud computing is a remote virtual pool of on-demand shared resources offering Compute, Storage and Network services.
---
Alright, yes! I've said it. The standard definition that you can find pretty much everywhere… But what exactly does it mean? There may be a couple of terms within that definition that are unclear or that you perhaps don't understand fully. Let's break it down.
---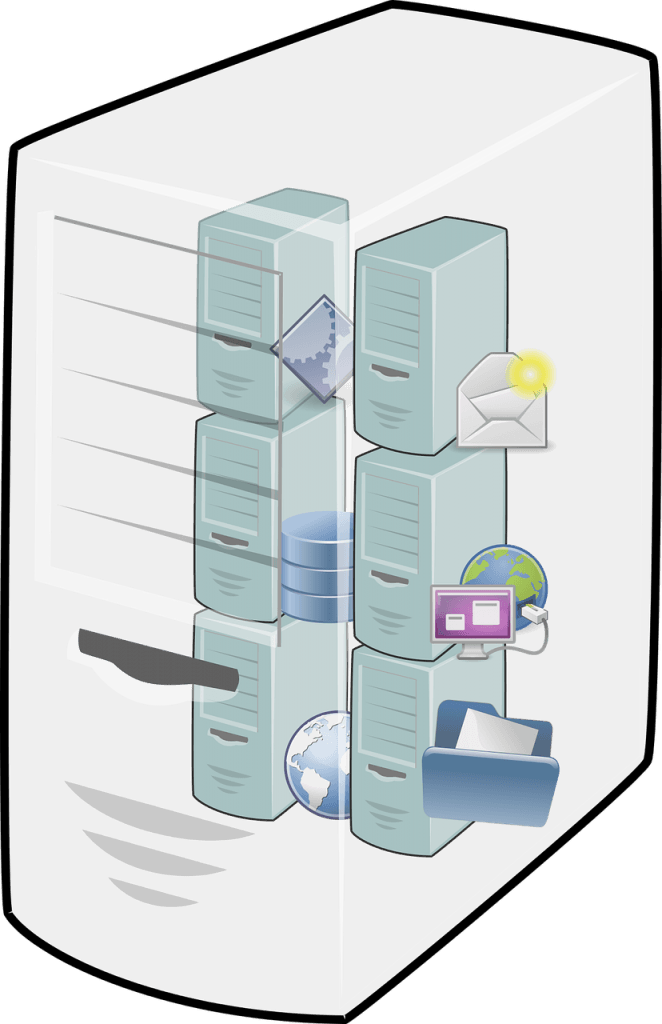 What Is Virtualization?
Virtualization is one of the key elements that make cloud computing possible. It allows multiple virtual machines (VM) with different operating systems to be stored on one physical machine or server. This virtual machines all run at the same time without disturbing each other. How does that work? With the help of a hypervisor. The hypervisor is a piece of software that is used to create virtualized environment. It makes sure that all the virtual machines get their share of hardware (CPU, RAM, storage).
---
What Is A Compute Service?
Compute objects(instances) provide the ability to process your workload(applications, services,…). You can compare the compute objects in the cloud with CPU and RAM in your computer.
---
What Is Storage?
Storage objects allow you to store your data in a shared environment. You can compare those with the classical HDDs or SSDs.
---
What Are Network Services?
Network services are a conclusion of everything else. They make sure that everything is connected and working.
---
Hopefully you now fully understand the meaning of the cloud computing definition.
---
Why Is Cloud Computing Such A Rapidly Growing Technology?
Cloud computing has already changed the way companies work, giving companies and corporations massive advantages and benefits in organisation and technology. Its growth is exponential as you can see in this chart representing global cloud service revenue from storage services from 2010 to 2016 by Statista.com: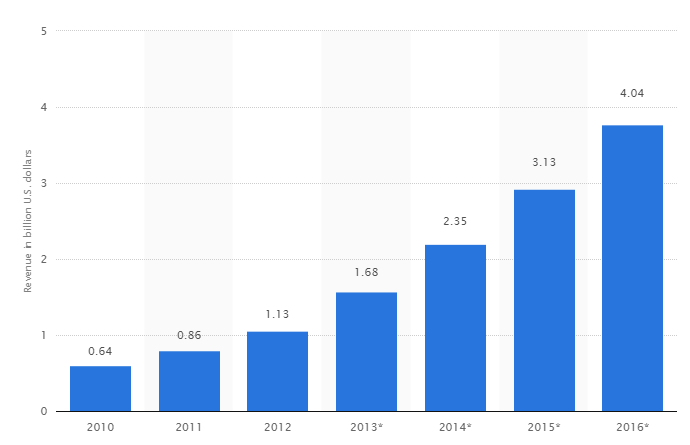 ---
Cloud Deployment Models
There are three types of models of cloud deployment available out there – Public, private and hybrid.
Public Cloud: Public cloud makes use of all of the three services that we talked about previously. The user trusts his data to a certain cloud service provider. The user doesn't necessarily know where his data is being held and doesn't need to worry about the maintenance of it. He leaves that part to the cloud service provider.
Private Cloud: The infrastructure is owned directly by the user in this case. That way he has more control over it but needs to worry about maintenance leading to higher total costs.
Hybrid Cloud: As you could have guessed already, this is a mix of the public and private cloud. They're usually used when there's a transmission happening between them or in the case when there's one serving as a backup for another.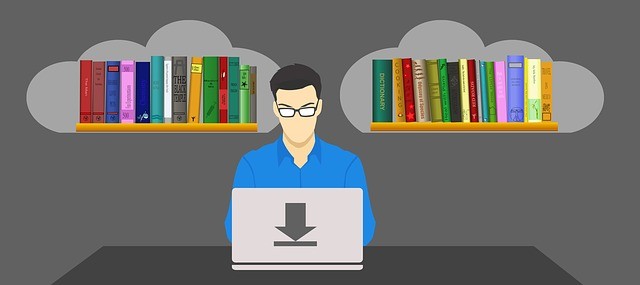 ---
9 Positives Of Cloud Computing & Public Cloud
Scalable: Accordingly to your needs you can increase or decrease the amount of storage you need, CPU power…
Cost-Efficiency – Public clouds are more cost-efficient than private clouds due to no maintenance and hardware costs.
On-demand Resources: Any data saved on the cloud is available to you 24/7. You can access it through your computer, laptop, smartphone, tablet,…
Flexible: You decide what resources you want and how many you want at any time.
Shared Infrastructure: Public cloud is very cost-effective with the help of instances that we talked about previously.
Easy Setup: Cloud services are available all over the world. You just have to pick the one suitable for you. The setup is extremely easy after that.
Secure: This is a very "hot" topic within the world community – Mostly because there have been incidents in the past with poorly secured cloud services that have given a bad name to "Cloud computing". Secure cloud services will provide infrastructure and tools that make your files even more secure than they were in your private cloud.
Expansion: Cloud computing offers your enterprise a wide range of tools and resources which increases the expansion and growth of your business.
Utility-Based Payments: If that's what you want, you can also agree with your cloud service provider to pay accordingly to your usage of resources.
---
Check the following articles if you want to find the best personal cloud storage or the best business cloud storage.
---
---
What do you think about "Positives of cloud computing"? Share your opinion in the comment section down below!