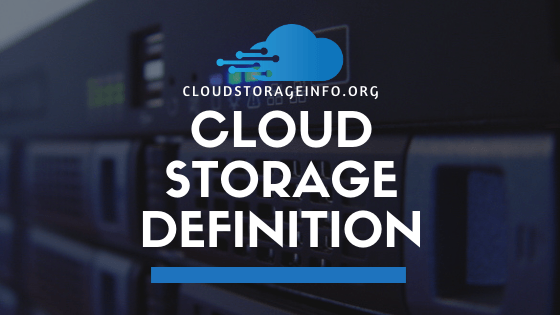 Cloud Storage Definition
Hello there! You've come to the right place if you wish to know more about online cloud storage and what's the most simple online cloud storage definition.
---
The most simple cloud storage definition I could think of:
It's an online platform, provided by a company that owns physical servers, to which you can upload your files.
---
It's amazing how technology is developing so quickly – That's what we think. It's all part of a bigger process. Let us take a closer look for example at online storage.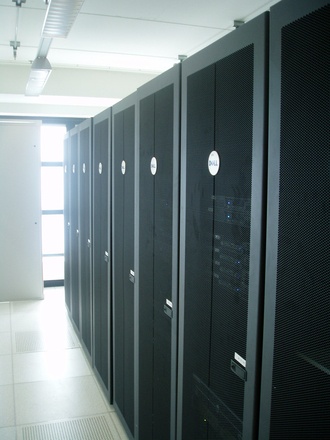 The beginnings of online storage were actually in the 1960s when Joseph Carl Robnett Licklider invented cloud storage with his work on ARPANET. The basic idea was to connect people and data from all around the world. The 80s and 90s were then used to invent new architectures and introduce the internet to the public. In 2005 Box launched its cloud service and others followed up not long after that. What I am trying to say is that the features that are available to us today have been in development for many years.
---
Pros
Alright, now I know what it is. But why should I bother with this? I have my files safely stored on my hard drive. Well, most of the cloud storages offer a free plan which you can utilise to test their features. Some cloud storages even offer you lifetime cloud storage plans which is great if you want to do a one-time payment.
There are many advantages of using cloud storage, here's some of them: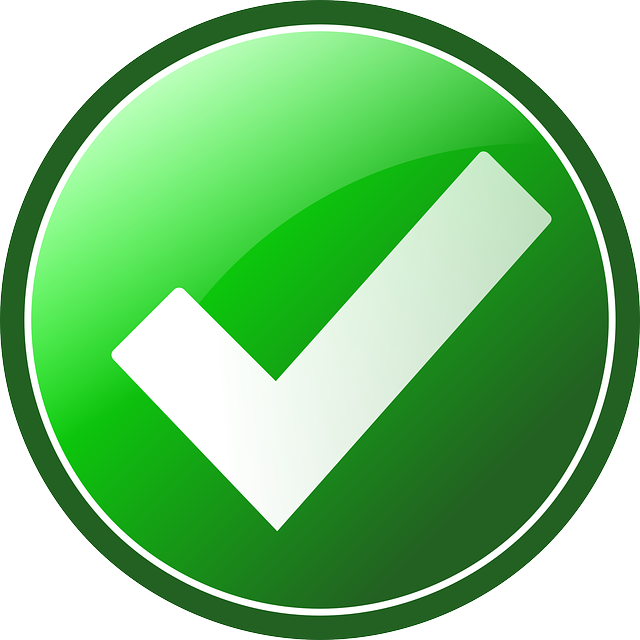 Access data anywhere at any time on any smart device: This wonderful feature is one of the reasons why cloud computing is an excellent way to go. You can access your cloud storage from nearly every device out there. This includes tablets, IPads, smartphones, netbooks and more. Most of the service providers have their applications that you can use on your smartphone or tablet, making things even easier for you. You can watch videos, preview photo collections and even listen to music directly via the cloud. Previewing and editing various documents is also an option.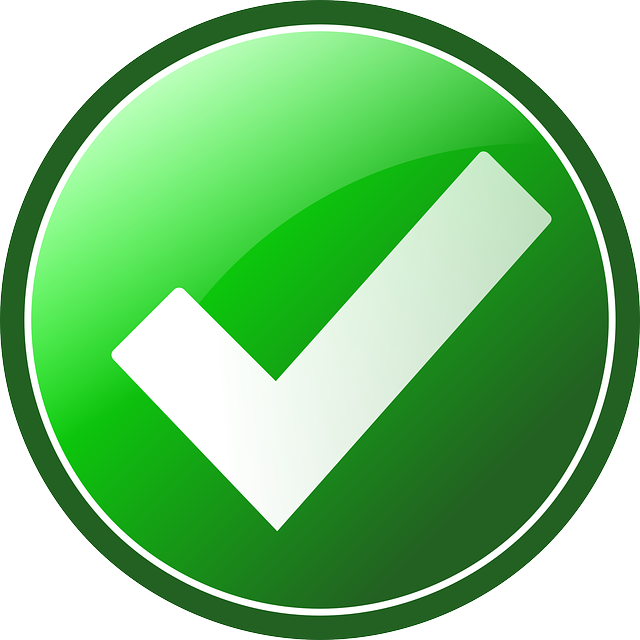 No risk of losing the files: The classical way of storing your data would be on your disk which will sooner or later fail, and your files will get corrupted. Cloud storage service providers have their servers set up in multiple locations, backing up your data, which makes it nearly impossible for something like that to happen.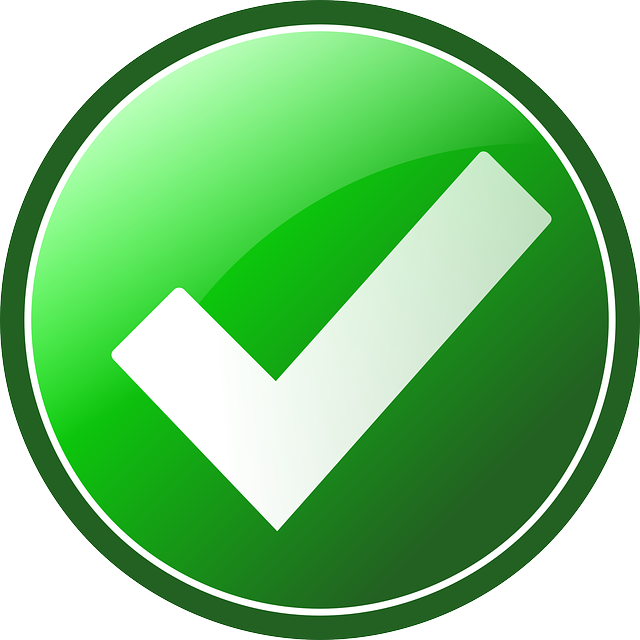 Unlimited storage: If you wanted you could store an infinite amount of data on your cloud, unlike your storage on your home computer or smartphone that is limited.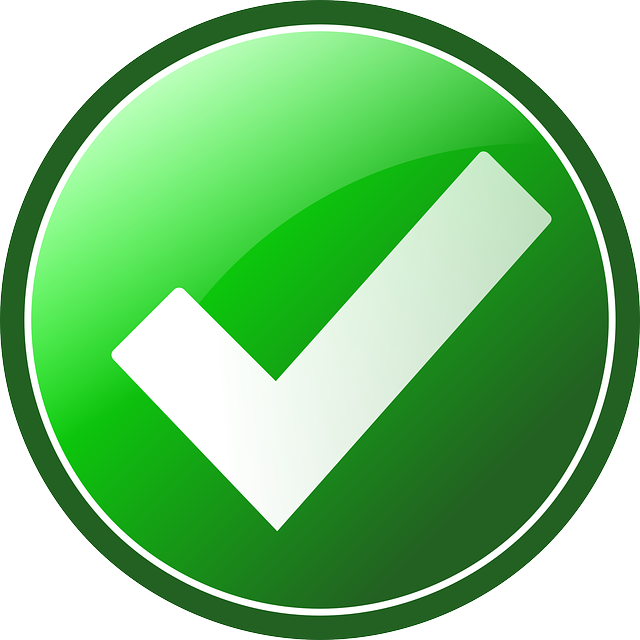 Ease of use: Most of the storage providers try to make their interface user-friendly, making your experience better in every way.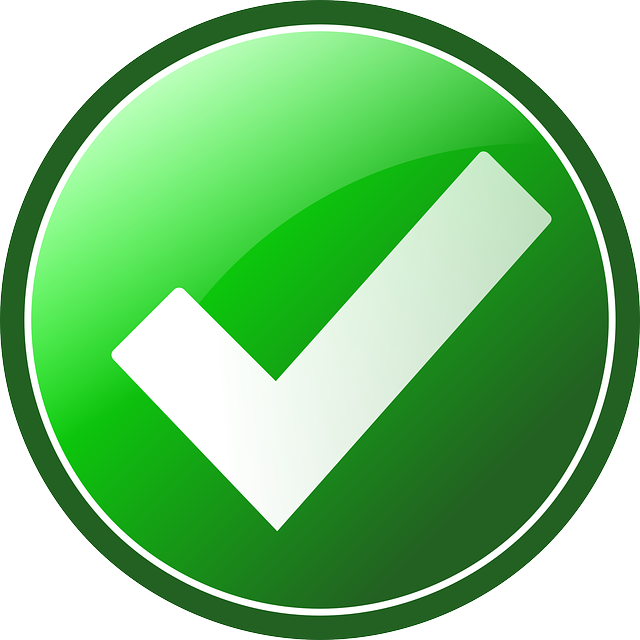 Online support: This may not be the case with all the service providers, but you should look for one that offers it.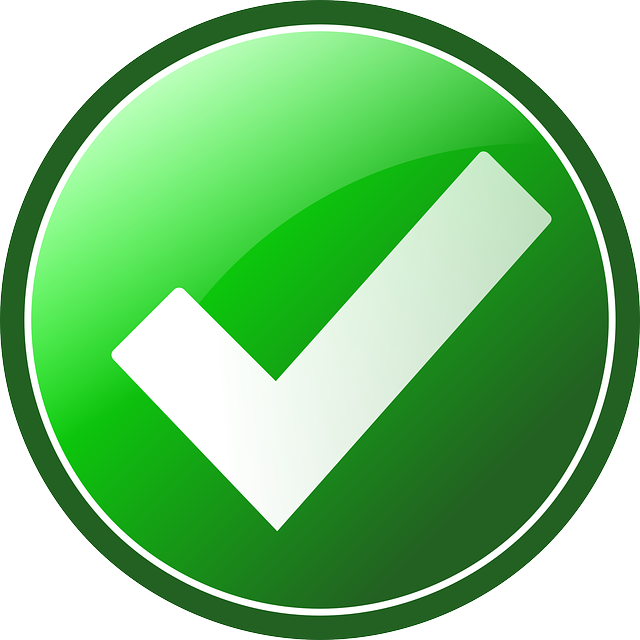 Sharing: Sharing your files has never been easier than now. With a click of a button, you can send the data to whoever you want, anytime you want.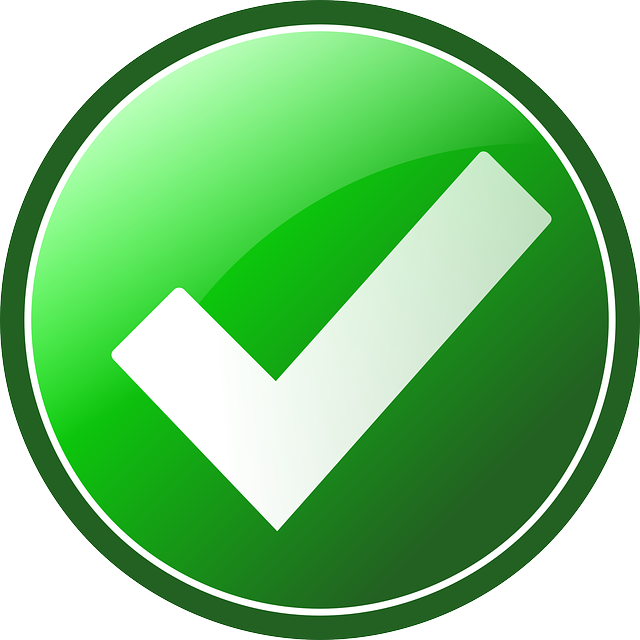 Security: The cloud storage provider chooses only the highest secure data options. Most of them even have the possibility for you to encrypt your delicate files.

---
Cons
There are obviously some disadvantages as well: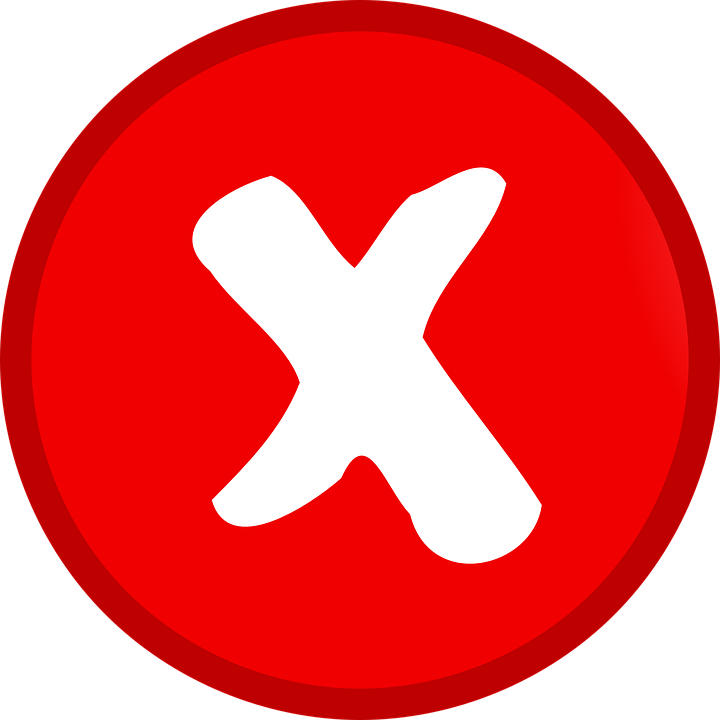 Privacy: While most of the service providers assure you that your data is safely stored, that may not always be the case. Some of them may be using your data for advertising and marketing purposes. With that being said you should look for a provider that doesn't do that if your files are "delicate". While this may not be the most practical way to protect your data, you can always encrypt them before putting them in the cloud. Zero-knowledge privacy is the term you should be looking for. With client-side encryption, nobody can access your files.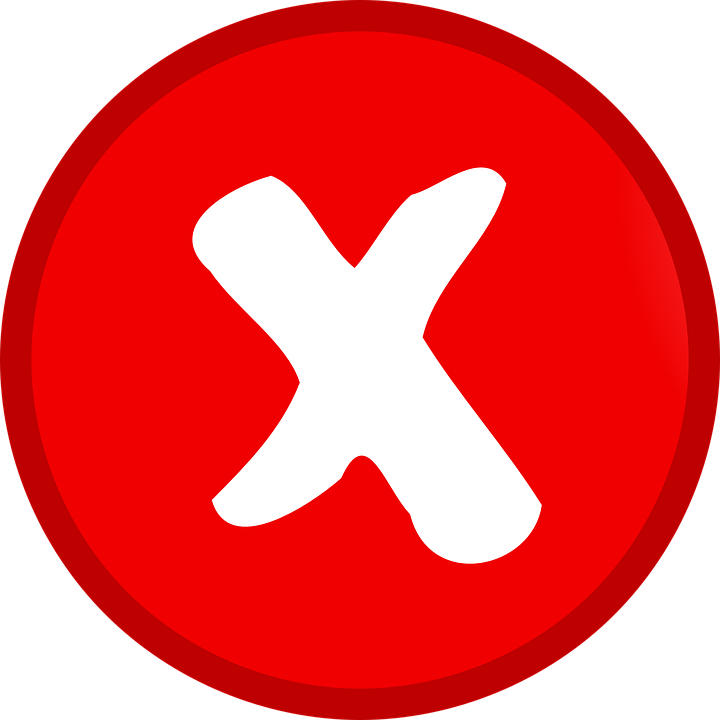 Performance: To access your cloud you need an internet connection. Make sure that your internet connection is fast enough to use the services without long delays.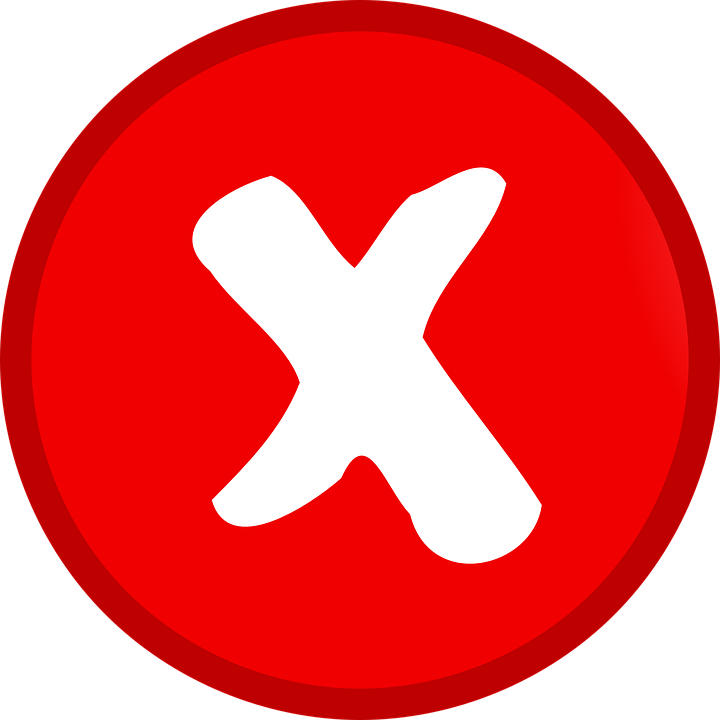 Outages: While unlikely and almost never happen, be ready in case they do happen.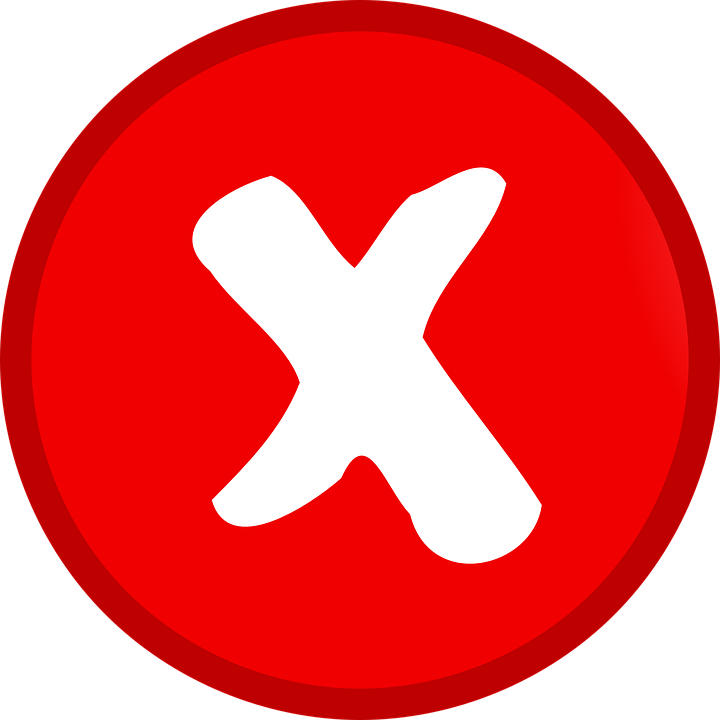 Incompatibility: Sometimes the software provided by cloud services just won't work as planned on your personal computer. While this isn't common, it can happen in rare cases.
---
Conclusion: Why are we all searching for high-tech gadgets and services? In the end, it comes down to the fact that they make our life easier and give us more free time, that we can use however we want. There are so many advantages of using cloud storage nowadays, which is why most of the people have already taken the first step of having one. While there are some disadvantages to owning it, they can be avoided or minimised by acting carefully and smart. Overall I believe you should give it a shot and discover all the pros of it.
---
---
What do you think about the cloud storage definition? Let us know down below!