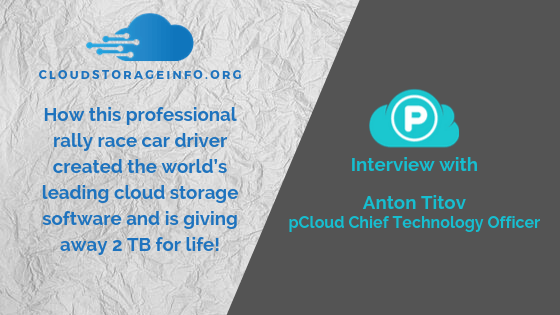 This Switzerland-based cloud storage company is beating some of the biggest names in the cloud storage space right now. Read the interview below!
---
"I created pCloud because I knew I could do better than other cloud storage companies."
~ Anton Titov, CTO of pCloud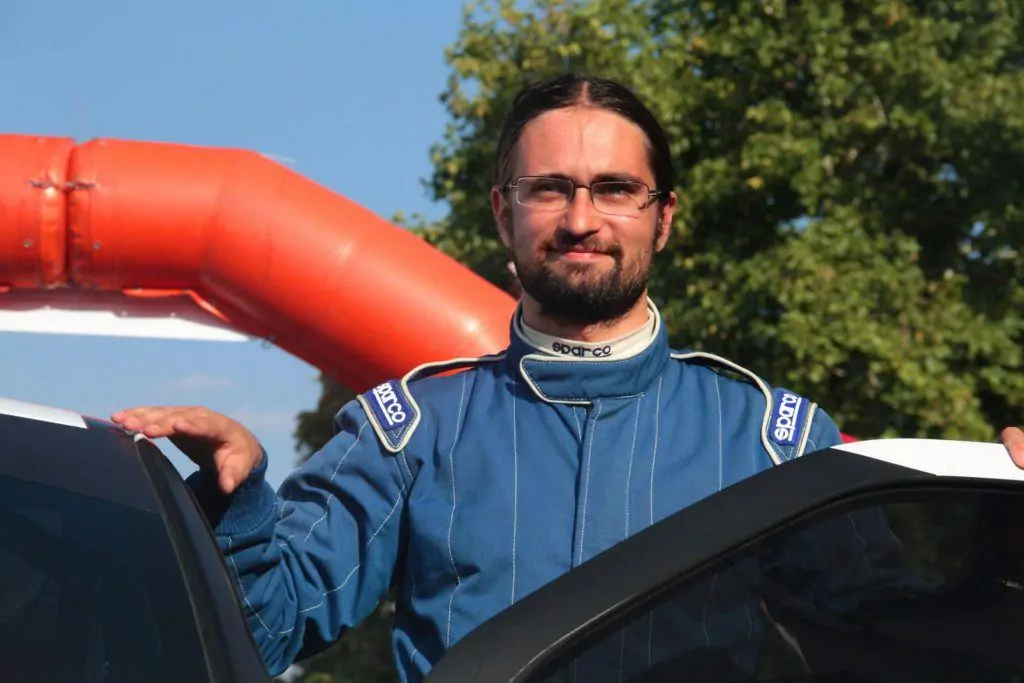 ---

 5-Minute Read
---
It's 6 PM in Slovenia. I'm about to get on a Zoom chat with Anton Titov, the CTO of the increasingly popular cloud storage company named, pCloud. Now, I know an interview with the CTO of a cloud storage company isn't on your list of "Can't-Wait To Read," but I assure you… It's an interesting one and you might even get something out of it at the end!
pCloud has quickly become one of the leading cloud storage software companies due to its unique selling point, which is:
2 TB of cloud storage for one payment… backed by a "military-grade" encryption system that is 100% impenetrable.
To prove their system can't be "hacked," pCloud offered $100,000 to anyone that could "crack" their system. They gave the challenge to students attending Berkley, MIT, Boston, and 613 other top organizations. 6 months went by and no one has succeeded.
---
Anton arrives in our Zoom chat meeting room.
When I see him on camera, right away I think to myself, ""Cloud storage company" is last on my list of guessing what Anton does for a living." With shoulder-length slick black hair, a finely groomed goatee, and a lean build, Anton could be seen as a member of a heavy metal band from Norway.
He's quiet, polite, and feels as though he's not an interesting person.
He speaks as if he's just an average person that was raised in a normal household like everyone else. "Learning computer programming at age 12 while living in Sofia, Bulgaria… on a computer that was severely outdated… is far from 'normal'." I tell him. "In a good way of course."
Anton doesn't like being "front and center" when it comes to attention. "That's kind of hard to do," I tell him, "…you created a cloud storage software that is disrupting an entire market."
Anton laughs like he doesn't think what I say is true. But stats don't lie, pCloud proudly displays that over 10,000,000+ of people "switched over" to pCloud as their #1 provider for all of their cloud storage needs. And in a market that hasn't been "shaken-up" in years, pCloud is making waves in all the right ways.
Anton doesn't see himself as a "disruptor" but someone that knows computer programming and knows how to make something better.
---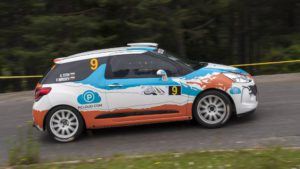 Dejan: So how has the pCloud project started in the first place? What triggered the idea?
Anton: I first created pCloud because I wanted something faster and more reliable to use for when I'm out driving rallycross.
I like to listen to music while driving and I wasn't happy with the speeds of the other cloud storages…
But it was mainly my friends that pushed me to make pCloud into what it is today…
My friends wanted to send me stuff all the time but the files were too big or it was too slow to download.
So I created an early version of pCloud and told them to send me files that way.
But they wanted something faster, something they could share instantly.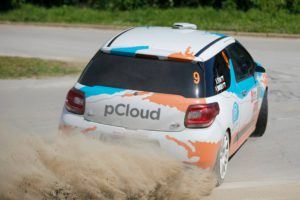 That's when I came up with a "download link" option in pCloud where you can take any file big or small and it will generate a link for you and send it instantly.
Dejan: Instantly?
Anton: Instantly. Our sharing capability is one of the best. Others may be doing it now. But I know pCloud was the first… we really perfected it.
Dejan: So, why did you want to go "bigger" and provide this service for others?
Anton: Cloud storage was underserved at the time. It was too expensive for what you get. And it was slow. And people found it "confusing" or hard to use.
Plus, no one was doing a "virtual hard drive."
pCloud created a way to share and see files without downloading them to the device's hard drive.
And where I live, the Internet speed used to be very slow. Not so much now, but at the time, using something like Dropbox was very very slow.
So I wanted to create new cloud storage system that would be fast even with less Internet speed.
Dejan: Security and privacy are nowadays a huge factor on the internet. Users are more careful about what they do online. Did Edward Snowden and the NSA have anything to do with the creation of pCloud?
Anton: I mean… [pause] I don't want to say it was the main factor. But privacy and security are very important, yes.
You saw what happened to Dropbox back in 2012?
(Referring to when 68 million users had their Dropbox login information hacked and put on sale on the "dark web.")
I was part of that group that got hacked. And I knew I could fix the problems they were having.
Dejan: Your plan was to make a secure space for users with pCloud?
Anton: Yes. I knew how to make it better and make it absolutely secure and private. No one has access to anyone's account at pCloud. Not even me.
The user holds the key at all times. We have no way of "hacking" into the servers and getting information. The user chooses who has access.
Dejan: What about governments and authorities?
Anton: No one. No one can have access. Our company is based in Switzerland. We abide by their rules when it comes to the privacy of data. They have one of the most strict laws when it comes to the data of the individual.
Dejan: You're also the one that started the lifetime 2 TB of storage for one payment. Tell me about that…
Anton: [Laughs] People were really happy about that one and sometimes I wonder why I'm giving away so much for such a great deal.
Dejan: It is a really good deal considering people are tired of the monthly payments and lack of customer support. People realize they save hundreds in the long-run.
Anton: Honestly. From a business and customer stand-point, it just makes sense. We provide people with an excellent product and then we focus our attention on serving that customer forever.
We build a community. A relationship with our customers… which as you know, most other cloud storage companies lack.
---
Thank you Anton Titov for agreeing to be part of this interview!
Feel free to check out pCloud down below!
---