How Cloud Storage Like Sync.com Can Help You Increase Work Productivity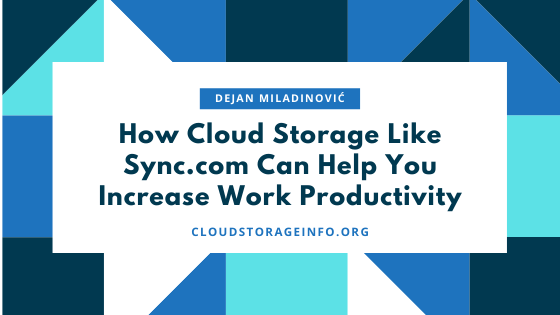 How Cloud Storage Like Sync.com Can Help You Increase Work Productivity
There are lots of reasons why you should increase your productivity especially in the workplace. First and foremost, you can never deny the fact that there is currently a global economic recession. Companies nowadays are in a bad situation. While there may be businesses that will survive, most of them will just let go of underperforming employees to reduce expenses and in order to save some cash. In order to survive and even thrive amidst the situation, businesses will need the help of digital transformation. This is where certain services such as a cloud storage subscription can help you increase work productivity even amidst a horrific economic crisis situation.
---
Cloud Storage Benefit #1: Cloud Storage Can Increase Employee Collaboration In the Workplace
We are all designed uniquely from each other. No two people are exactly alike. This is the reason why you can't expect that all of your employees have the same work productivity. You can't assume that one employee performs as fast as the other. There will always be overperforming employees as there will always be underperforming employees as well. You have to learn how to deal with that kind of a situation especially if you are already in a managerial level position within the company.
However, there is a solution to that problem. You need to use a cloud storage system inside your business organization in order to encourage collaboration among your employees. Gone are the days when one employee has to bear all the worries and problems attached to the task assigned to him or her. It is very important since there are times when a task given to a certain employee doesn't match his or her skills, capabilities and expertise.
Even if you are a corporate executive or a manager for a very long time, you can never be right all the time when you give out the individual tasks to each of the employees. This situation can become problematic if left untreated. One good solution to that is implement work collaboration tools such as a cloud storage system to improve communication lines not only with the top-level management but also among coworkers and peers. In this manner, other employees can help in every way they can to assist their peers especially when having a hard time in effectively doing a task at hand.
Effective brainstorming can also be a result of cloud storage system usage within the corporate organization. Since ideas are openly discussed through cloud storage systems, all of the work-related problems can easily be solved without causing physical and mental exhaustion on your employees. A recent survey conducted by McKinsey showed that most employees actually use 14% of their workweek in collaborating with peers and coworkers internally. This is one of the reasons why a cloud storage system would really be beneficial in increasing work productivity in the workplace.
---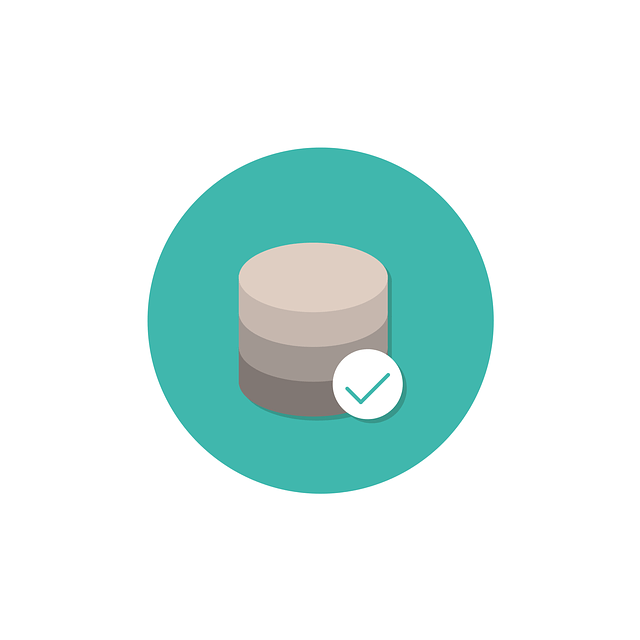 Cloud Storage Benefit #2: Cloud Storage Helps You Access files Easier
One funny thing about being a low-level employee in the corporate world is that it has so many disadvantages that are associated with it. If you are in a junior-level position, you will be tasked with locating the hard copies of certain files and documents manually. At this point, no computer can assist you since no one inside the company knows where the file has originated. There is no manager nor a coworker in the business organization that can pinpoint the exact computer that was used to create the file or document. This further complicates the situation.
This is the reason why you will be forced to manually search for a hard copy of an existing file or document. Doing such a task is really excruciating. It will take you countless number of hours in order to locate a single file in the storage room of the corporate office. This particular scenario does happen in real life. It can actually be prevented if the business organization is using a cloud storage system such as Sync.com in order to collect and store the most important files of the company.
Based on a study conducted by researchers of the International Data Corporation in 2001, employees literally spend approximately 2.5 hours every single day just looking for files and documents that have been previously created. Not much had changed since the publication of this report especially for businesses and companies who have not yet effectively used cloud storage systems to keep track of all the files and documents of the business organization.
On a weekly basis, this translates to approximately 12.5 hours that have been lost for searching files manually. If you analyze the scenario even deeper, you will find out that this situation translates to 31.25% lost work productivity. This is assuming that a regular employee works 8 hours a day for 5 consecutive days each week. It is really sad to hear that even up to today, there are still situations like this that exists in some business organizations. This scenario is really counterproductive.
---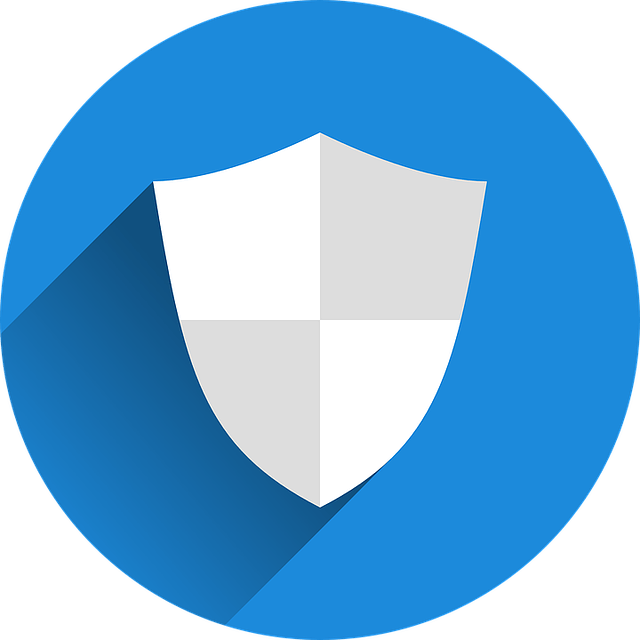 Cloud Storage Benefit #3: Cloud Storage Protects You From Possible Loss Of Information
One of the things that decreases work productivity of employees as well as of the entire business organization is caused by data loss and vital information. This particular scenario can be caused by a lot of things. First and foremost, hard disk drive failure is a contributor of such data loss. It will really be difficult for employees and business organizations to recreate all of the files and documents that have been previously created without a reliable backup system such as a cloud storage platform. Reports that are vital to the work-related tasks of employees can't be recovered easily without the help of a reliable cloud storage service such as Sync.com.
Even if hard disk drive failure can be minimized by the usage of solid state drives (SSDs) in the desktop computers as well as in the laptops of the business organization, this option is quite expensive. It is not sustainable in the long run especially if the corporate organization is looking into reducing expenses especially during economic recessions. As an alternative, business entities must embrace the cloud storage platform as a backup solution to its document files and reports vital to the operations of the business organizations. Compared to establishing its own database of information, using cloud storage services is indeed more cost-efficient and cheaper in the long run.
Another thing that decreases work productivity is loss of critical information as a result of cybersecurity issues. If you are a business owner, you will actually spend a fortune in beefing up the security measures that you are implementing on your own servers and data centers. You can literally avoid spending lots of money on IT and cybersecurity infrastructure by paying for a reliable cloud storage solution that is available in the data storage industry.
In case you haven't noticed, most of the cloud storage service providers are already using the 256-bit AES data encryption in order to protect all of your document files and reports vital to the business organization. This is the golden standard of encrypting files regardless what type of industry you are related to. You will not become a victim of ransomware attack if you are using the 256-bit AES encryption. In order to implement such kind of encryption effectively, choosing a reliable cloud storage solution such as Sync.com is a good option. On top of that, you can also prevent the possibility of data loss due to malware infection as well as computer virus infection. Even if the files and documents in the local computer that are infected by the virus or malware become corrupted soon thereafter, there is no cause of concern if there is a backup copy in the cloud storage platform that can easily be synced again.
---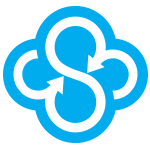 Sync.Com: One of the Most Reliable Cloud Storage Platforms
Based on the assessments made on more than 30 cloud storage service providers, I have found out that Sync.com is one of the most reliable cloud storage platforms in the data storage industry. One of the notable features of Sync.com is that it protects all of the document files and other file types that are uploaded in the cloud using the 256-bit AES encryption. It also uses the SSL encryption during the data transmission process. In this manner, you are safe from any cyberattack that could potentially destroy all the files and documents stored in the cloud storage platform.
You can also share files with coworkers and peers easily through shared links. You can either share a link for a specific document file that you created or make a shared folder wherein your coworkers can upload and download files to. You can also actually create a password-protected link in order to protect the integrity of the files you share with your coworkers and peers. On top of that, you can also set expiration dates for each of the link for the documents you share. This will further ensure the privacy of the documents you share and prevent it from falling into the hands of other unauthorized people.
Read the entire Sync.com Review to learn more about this cloud storage provider.
---