How To Ensure Child's Internet Security?
 
Protecting Your Child's Internet Security
Child internet security has been a concern since the advent of the Internet, but in today's society, an increasing reliance on smart products with online connectivity puts families at a greater risk of falling victim to cybercrime than ever before. Our phones, our televisions - even children's toys - are able to store data and communicate wirelessly.
Vulnerabilities in products such as the Segway Hoverboard, Internet-connected dolls, and other high-tech toys have led to concerns regarding the online privacy of children. While most kids don't have a credit card, criminals can hack into certain toys in order to access video, audio, and other sensitive data. The FBI is warning families to be wary of kids toys with internet connectivity, as they can become a target for predators and online thieves. If you're worried about your child's safety when using the cloud, luckily there are several things that you can do to help protect their privacy.
---
What Can You Do To Increase Child's Internet Security?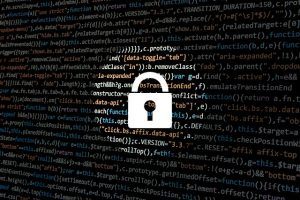 ---
1) Start Teaching at an Early Age
Nowadays, technology is everywhere, and your kids are bound to be exposed to the Internet when they're still relatively young. It's best to address safety concerns before you allow your child to access the Internet, even if you plan on supervising sessions. You should teach them not to interact or share information with strangers but only correspond with people they know and trust. It's also important to stress that anything they share online, they share forever. A good rule of thumb is to tell them that if they wouldn'
t do something face-to-face, then don't do it on the Internet either.
---
2) Stress the Importance of Passwords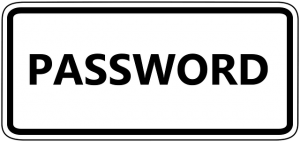 As soon as your child is storing data on the cloud, you should make sure that they understand how to create a strong password. Simple words and phrases might seem ideal for a child as they're easier to remember, but simplicity also makes a password easier to hack. Teach your child how to use a mixture of capitals, lowercase letters, numbers, and symbols to create a password that's memorable yet unique.
It's also very important to ensure the variety of your child's passwords. You should never use the same password for different emails, cloud storages, social media, etc.
---
3) Act as Monitor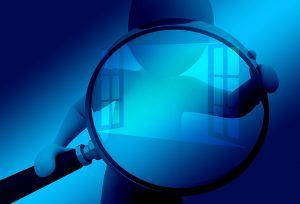 When your kids use the Internet, especially if they're young and inexperienced, you should monitor their activity so that you can address any dangerous behaviours before they become a more serious problem. You should also monitor your child's use of Internet compatible toys, games, and appliances. If they have toys that can record video or audio, make sure that they are turned off and stored safely when not in use.
Monitoring your child's cloud activity is extremely easy with certain cloud storages as they provide audit logs. Here's our top cloud storage list.
---
4) Introduce Parental Control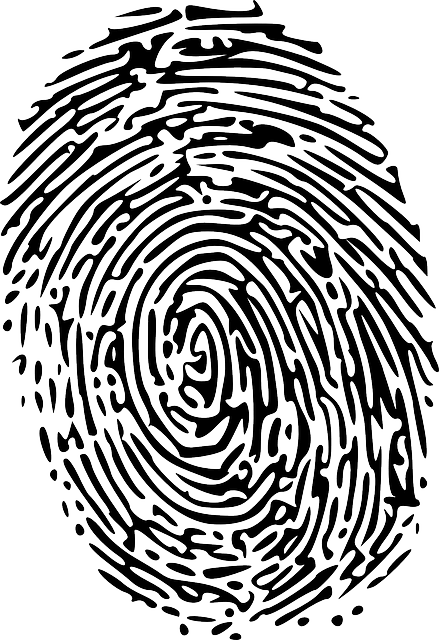 To make it easier for yourself as a parent you can also automate the whole supervising process. That can be done easily on Windows by setting time limits, controlling access to games, allowing or blocking certain programs and more. It's especially useful to prevent your child from installing various programs that could be viruses, malware or just not suitable for your child at his age.
---
5) Social Media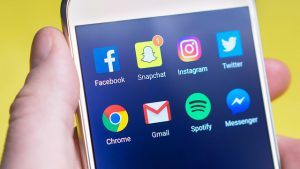 It's important to discuss the things he should or shouldn't be doing on his social media profiles. A certain level of privacy must be maintained at all times. Explain to your child that certain information such as phone number, home address, financial information etc. is private and should never be shared.
Most of the social media sites have privacy settings which you can use to increase your privacy. Have a look at that and limit other people's access to your child's social profile. If you're searching for a cloud storage, you should use one that is based on a zero-knowledge principle.
It's also very popular to add people on social media or people add you despite them not knowing you. Keep an eye on your child's friendslist and limit it to people that you or your child know.
---
6) Combat cyber-bullying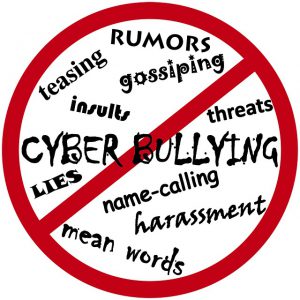 Cyber-bullying is an actual thing and it can lead to some very scary scenarios. To prevent that from happening you should teach your child to distance himself from the social media to a certain degree.
It's important they don't engage in such activities on the internet to avoid becoming a centrepiece of one. Furthermore, tell your child to inform you if anything like that is happening to one of his peers.
If your child is targeted by a bully there are many ways to go about this. It's important that your child doesn't respond to the bully as that only fuels additional conflict. If the bully stays persistent you can consult with the school representatives or go to the local authorities directly. Blocking or deleting the bully from your child's friendslist is also an option.
---
7) Talk To Your Child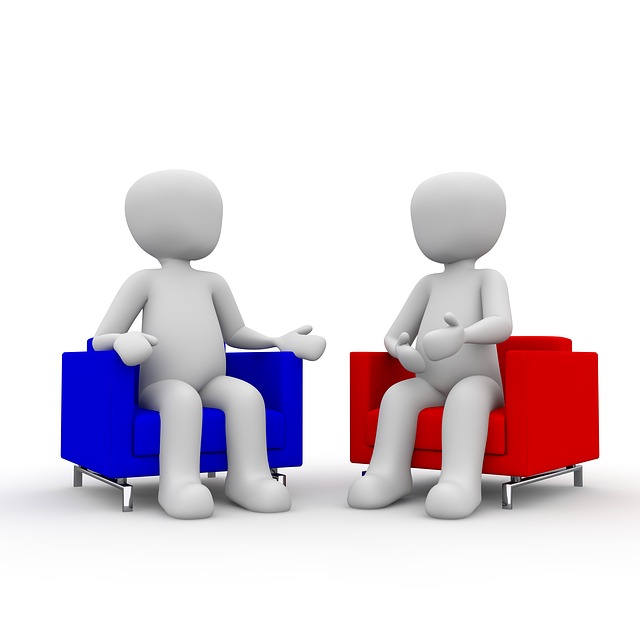 Parental controls, privacy settings and monitoring your child's online activity are all good and efficient. Nonetheless, they won't be much of a help if your child decides to share something he shouldn't. If he doesn't know it's wrong he'll eventually find a way to do it, despite the security measures. Talk to your child about all of the things we discussed here and make sure he understands what is right and what is wrong. If you're certain he does, you can even go easier on the parental controls.
---
---
What are your thoughts on child internet security? Let me know in the comments section down below!