pCloud Lifetime Special&Mega Offer – Independent Review 2019

pCloud Lifetime Special & Mega Offer - Review
---
pCloud Lifetime Special & Mega Offer: They're willing to offer you lifetime cloud storage for a one-time payment. This is something that not many cloud storages offer, in fact, pCloud might be the only one.
pCloud is a Swiss company that was founded with the purpose of providing cloud storage to personal users and businesses across the globe. It has come far since that point and currently has 7.000.000+ users who actively use pCloud as their primary cloud service. They have various plans that you can take, but two of them stand out.
One downside of owning a cloud storage is the monthly payment. In the case of buying a hard drive, you only have to pay once, and that's it. The same doesn't go for cloud storage. You have to pay monthly fees to enjoy the benefits of having your data stored online. Well, pCloud changed that. You get lifetime cloud storage for a one-time payment. That's kind of cool if you ask me!
---
pCloud Lifetime Special & Mega Offers
500GB Storage

Lifetime Storage
2TB Storage

Lifetime Storage
---
pCloud Pros and Cons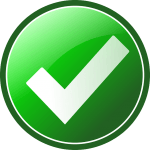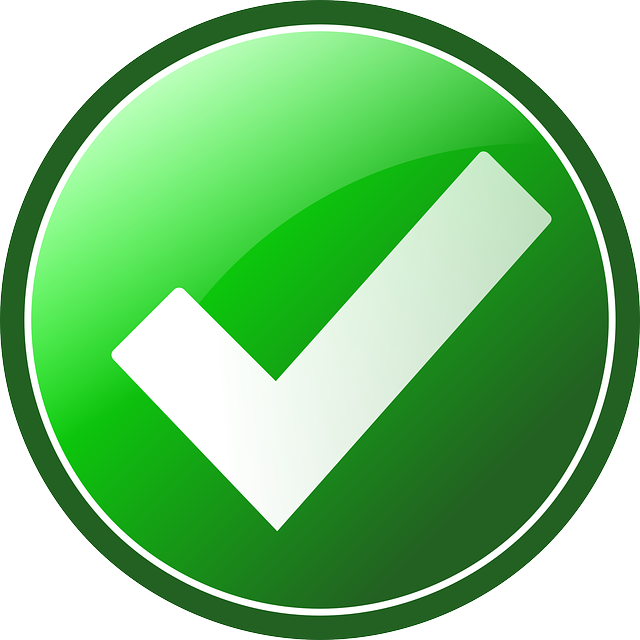 Reliable cloud storage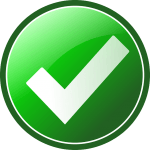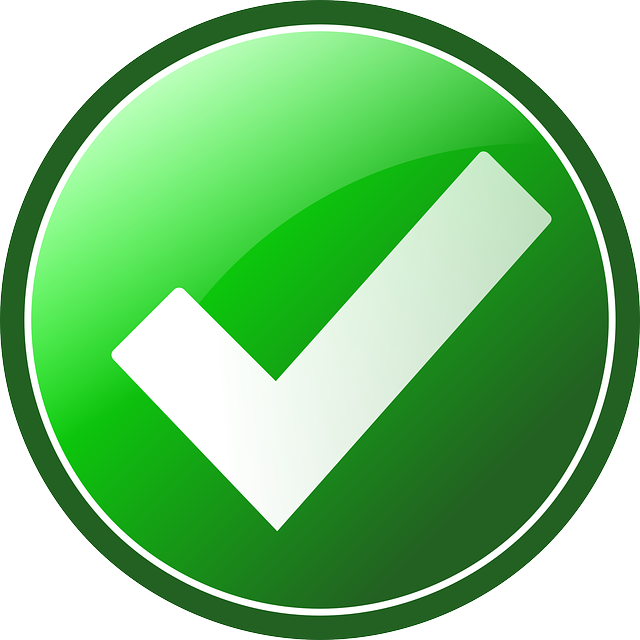 Available on Windows, Mac, Linux, Android, iOS, Windows Mobile, Blackberry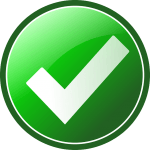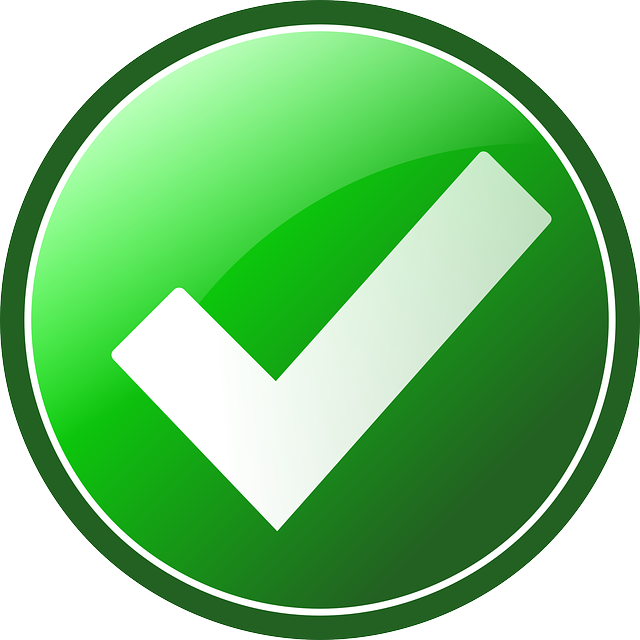 Amazing down/upload speeds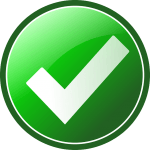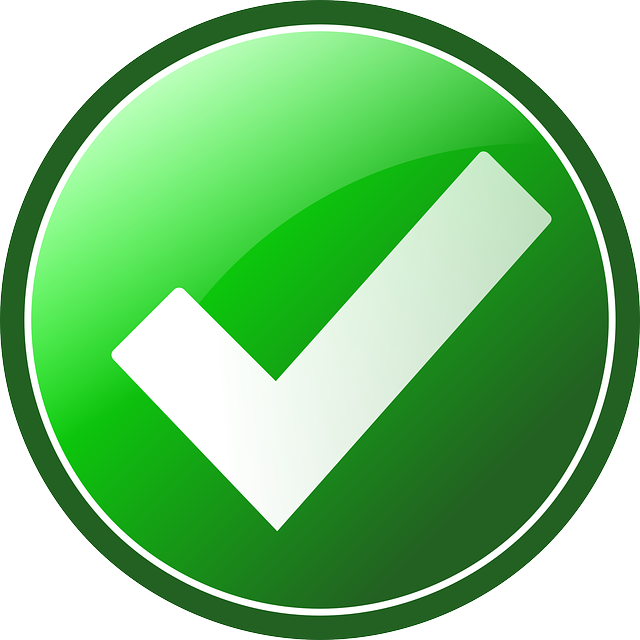 Easy to use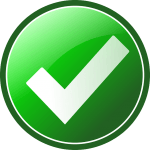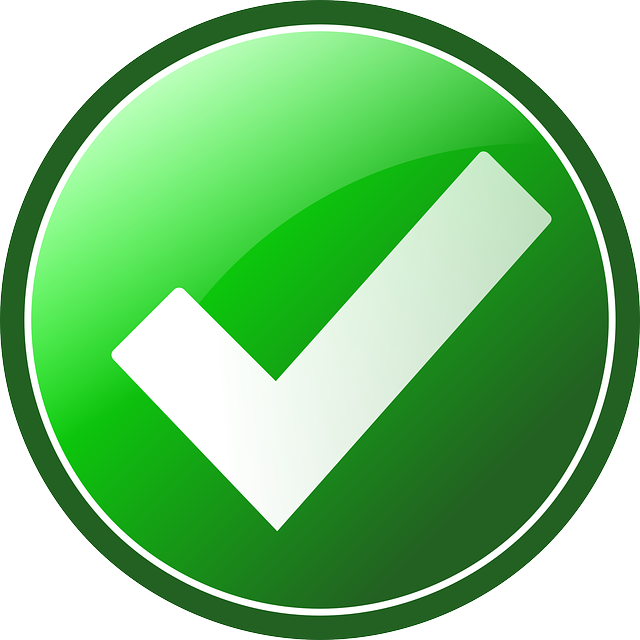 Unlimited file size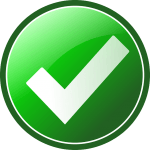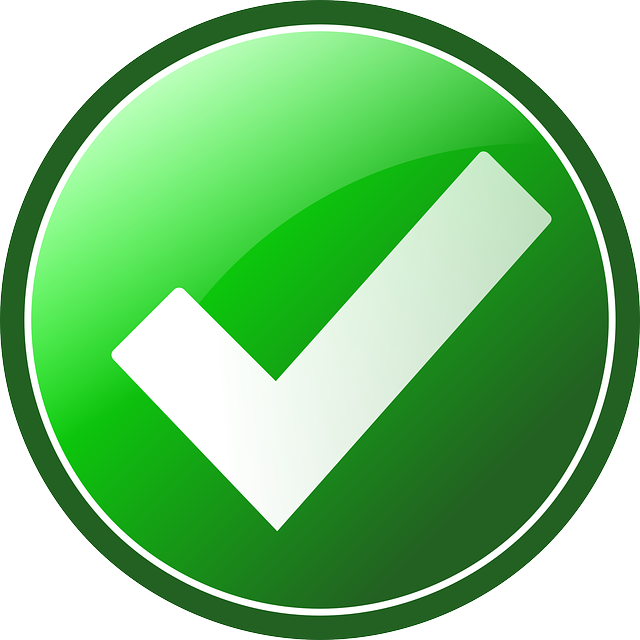 Secure cloud storage with client-side encryption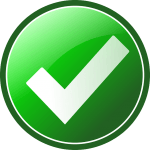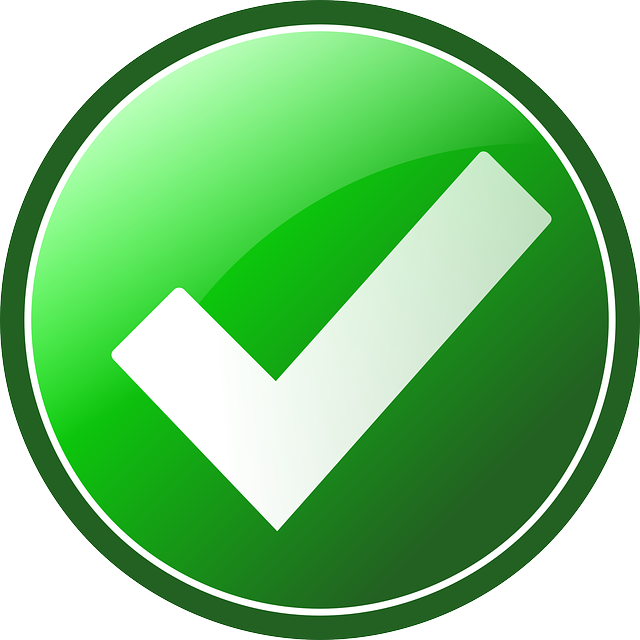 pCloud doesn't take up storage on your computer/device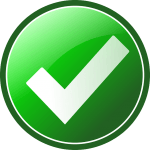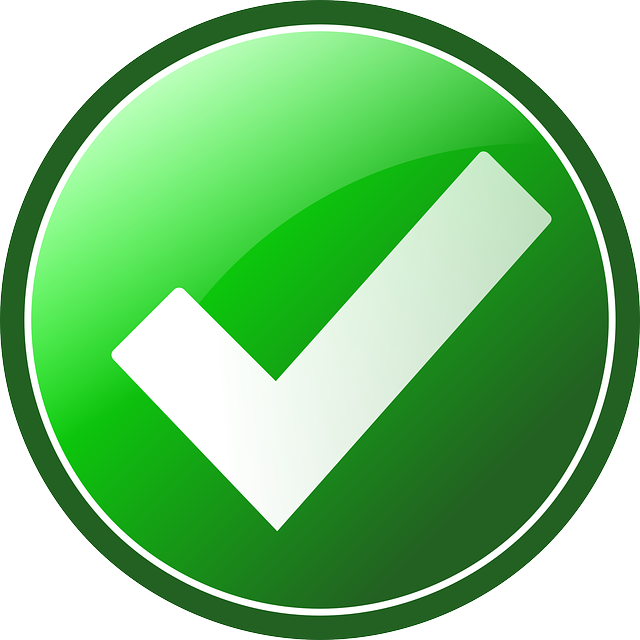 24/7 e-mail support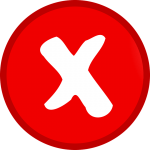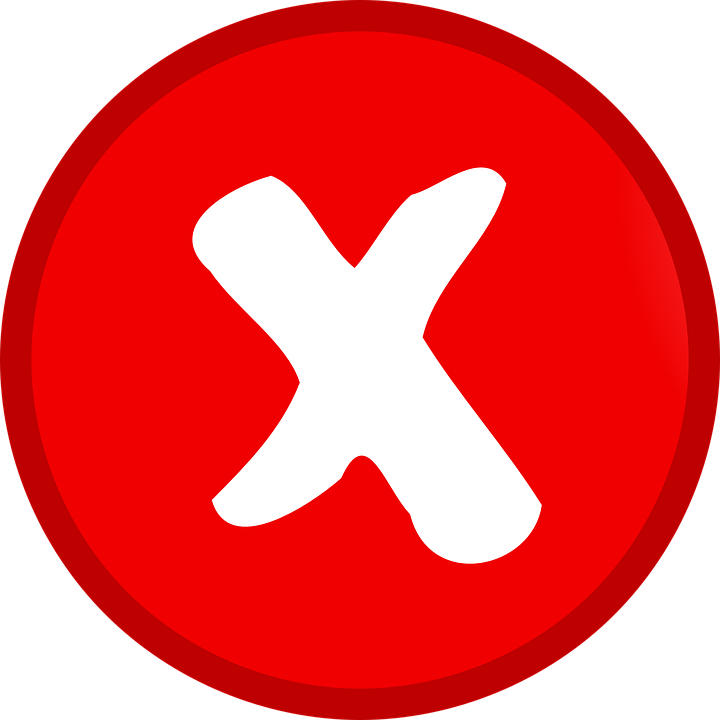 No live chat or phone support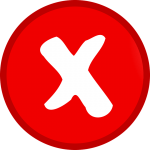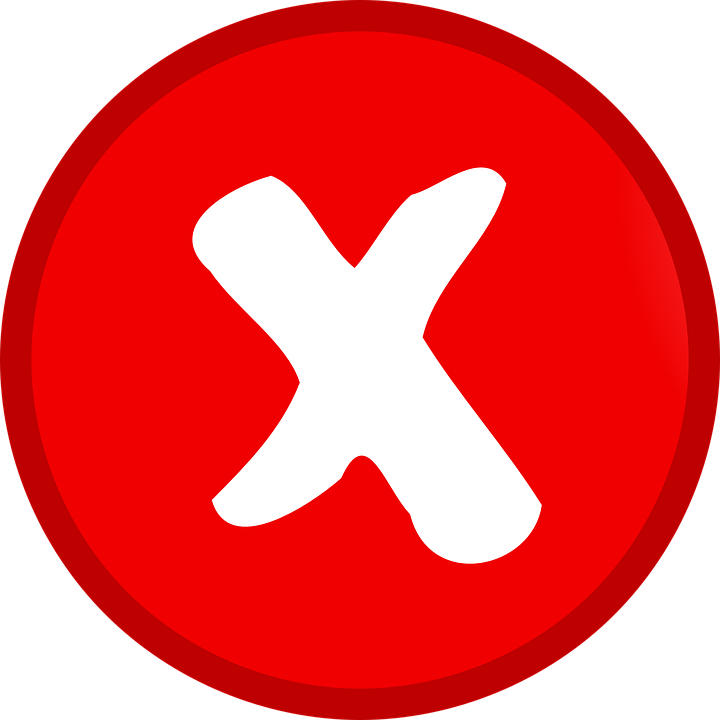 Limited colaboration features
---
Special & Mega - Are They Worth A Shot?
The main question that presents itself here is whether getting one of these offers will pay off in the future. We can approach this question from 2 different sides.
---
The Math
If you go for the Special offer you will receive 500 GB of storage for $175.00. They also offer the Premium plan which costs $4.99 monthly. 
$4.99 x 35 months = $175.00
That means that you will start seeing some savings after about 3 years of using pCloud. In 4 years you will save up $65 and $185 in 6 years.
---
If you go for the Mega offer you will receive 2000 GB of storage for $350.00. They have an equal plan called Premium Plus which costs $9.99 monthly.
$9.99 x 35 months = $350.00
After about 3 years, you'll basically have a free 2 TB cloud storage.  In 4 years you'll save up $130 and another $120 every year afterwards.
---
Is Grabbing This Offer Risky?
I am sure a lot of you including myself would be questioning how safe this investment is. After all, we see big companies falling apart and nobody really knows what will happen in 10 years. I will just try to give you my impression on pCloud here. I've reviewed many cloud storages and none as of yet managed to beat pCloud. pCloud is one of the best cloud storages and there's no sign of this company going underground. They're rapidly increasing their user base and have received almost a million users in the past year. They're also a company that listens to its users and tries to implement whatever it is we need.
pCloud has great security, fast down/upload speeds, it's easy to use and has great support.
If I am sure about anything or was ever sure about anything is that pCloud will only progress in the future. Even if in some crazy scenario pCloud manages to die in 5 years you'll still end up saving money with this offer. Although I am sure that will not happen.
---
Long-term Thinking
Cloud service, in general, will only expand in the future. It's something that has already expanded a lot in the past 10 years. It's being used by personal users and companies all over the world. If you would like to see the benefits and have doubts about owning a cloud storage check out this article.
---
---
What do you think about pCloud and this offer? Share your opinion in the comment section down below!